Overview
Mastering the Treatment of Injury and Pain is a webinar series for the serious practitioner of sports acupuncture. In these courses, Whitfield Reaves describes specific treatment protocols for common injury and pain syndromes. Emphasis is on diagnosis and assessment, including anatomical understanding of the numerous types of tissues involved, such as trigger points, motor points, tendons, and ligaments. Course 1 is an introduction to acupuncture sports medicine. We must understand what anatomical and orthopedic acupuncture is, and how it is used in a modern setting. This course continues with describing "anatomically significant points". It is essential to understand how each of the different anatomical structures respond to needle insertion, electrical stimulation, and other approaches like moxa and cupping. For instance, needle insertion into a muscle belly will be quite different than tapping on a ligament. And if there is fibrosis, the point density increases. The concept of fibrosis brings clarity to what we call in traditional Chinese medicine stagnation of qi and stagnation of blood. And finally, the Four Steps, developed by the presenter, then becomes a guide to treatment. Each step has a specific role in the protocol, and as a whole, these Four Steps offer structure to the treatment of pain and injury. Understanding the Four Steps is a significant benefit for the practitioner, as it often assures that the proper treatment is not overlooked. This webinar series is designed to be viewed in sequential order. We strongly recommend that the practitioner complete the courses of this series from beginning to end.
Learning Objectives
To list at least 5 types of anatomically significant points.
To be able to describe Four Steps in treatment of pain and injury, as presented in this course.
To be able to describe how point density can be used as a guide with needle insertion.
To be able to describe at least 6 different approaches to treatment of pain and injury, as presented in this course.
Your Teacher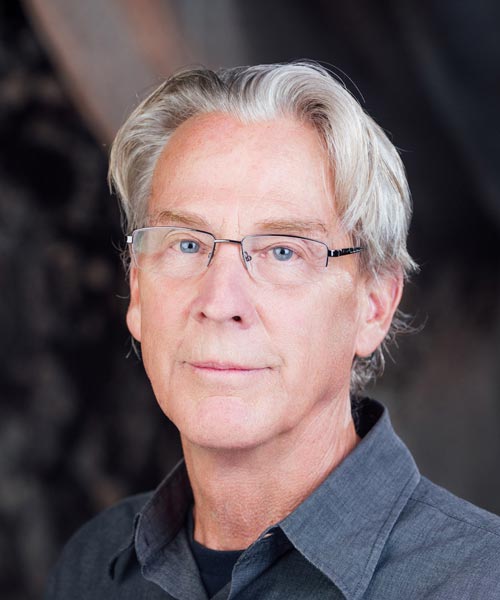 Whitfield Reaves
In practice for over 30 years, Whitfield Reaves, OMD, L.Ac., specializes in the field of sports medicine. Being in the forefront of the acupuncture sports medicine field, Whitfield's experience includes working with athletes at the 1984 LA Olympic Games and other sport competitions; an author, he teaches internationally as well.
Categories
Pain Management
Acupuncture
Sports Medicine
Tags
Trigger Points
Sports Injury
Motor Points