Overview
Many TCM clinic practitioners may be unaware of the number of common usage products containing Methyl-Iso-Thiazolinone (MIT). The use of MIT as a chemical water preservative since 2001 is out-of-control. It has been allowed to reach the absurdly high concentration of 100 parts per million (ppm) even after it's mother product CMIT:MIT, with its much lower proportion of 15 ppm MIT, showed disturbingly high rates of Skin and Lung Allergies in exposed consumers. MIT is out-of-control because it is in so many product categories. In 2001, MIT started as an industrial preservative in Paint. Unfortunately Allergy reports were ignored and MIT was then introduced to Cosmetics and Personal products in 2005. This was a disaster considering that Cosmetics and products such as Sunscreen, are LEAVE-ON products, absorbed directly into the Skin! MIT is out-of-control because industry regulation is lacking. Paint manufacturers are allowed to 'self-regulate' the amount of MIT added to their Paints, with the result that exposure to Paint fumes accounts for 50% of all MIT-based Contact Dermatitis cases. MIT is out-of-control because the medical screening test, the Patch Test, is applied to CMIT:MIT only, and not to MIT alone, leading to misdiagnosis. The main treatment for Allergic reactions - trigger avoidance – is impossible if patients have not been medically diagnosed properly. There needs to be a lot more public education about MIT so that people can select safer product substitutes. PLEASE NOTE: While this course does cover safety-related topics, it is not accredited by NCCAOM under the "Safety Category", but rather the "AOM-BIO" category.
Learning Objectives
Examine the management of this Delayed-type Hypersensitivity to obtain a protocol for product substitution and Allergen avoidance.
Be informed of the concentration threshold changes to MIT, with reference to industry regulation since its release.
Identify the large array of common usage products containing the highly Allergenic MIT preservative.
Learn the aetiology of this Lung and Skin Allergen.
Your Teacher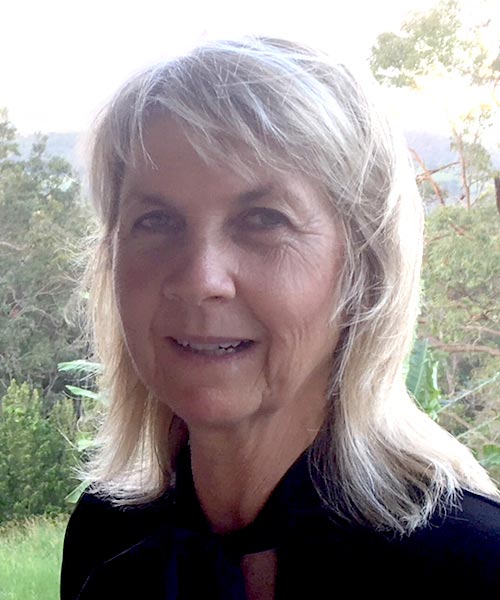 Sue Nelson
After learning a traditional style of Chinese Medicine, Sue Nelson B.A, B.TCM has been in continuous clinical practice in the Sunshine Coast hinterland for 3 decades. She uses an eclectic range of healing therapies and enjoys a country lifestyle. She has lectured at 2 Brisbane Acupuncture colleges.
Category
Ethics & Safety
Tags
Skin Conditions
Bronchial Asthma
Respiratory
Allergies
Clinic
Hives
Chemical
Dermatology
Swelling