Overview
The course is tailored for body Acupuncturists that want to learn more about both the diagnostic as well as the treatment aspects of ear acupuncture specifically for use in pain pathologies and addictions. This course is the culmination of 20 years of specialization in Auricular therapy, taking the most useful aspects of both Chinese Ear Acupuncture as well as European Auricular Medicine. Practitioners will learn that auricular point localization are an excellent way of guiding the body acupuncturist in their choice of what body points, as well as how many points, to use to get optimal results. In addition, different treatment methods for the ear will be discussed and practiced in this clinically-motivated course.
Learning Objectives
Utilize effective and easy auricular treatments as an adjunct to the primary treatment modality
Utilize the most recent and effective auricular neurological localizations on primary and secondary pain presentation
Have knowledge of what type of auricular method would best be utilized on a patient's primary pathology.
Demonstrate the capability of utilizing auricular findings to create effective treatment plans
Demonstrate exact auricular locations on the anatomical body
Designate what auricular technique would provide the greatest relief to a patient's pathology
Implement effective strategies from auricular findings for patients suffering from problems common to common pain pathology
Your Teacher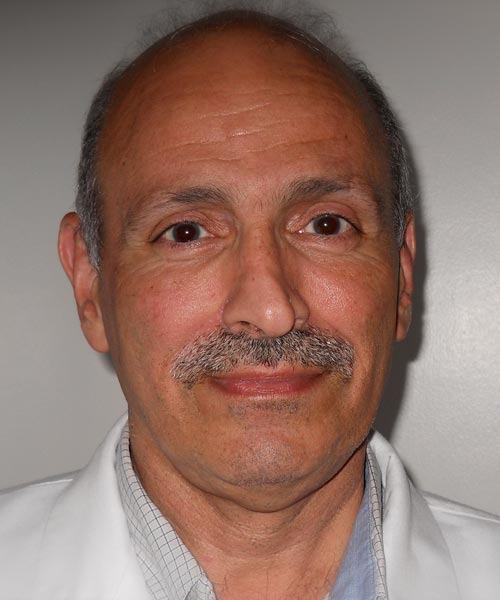 Tom Corbin
Tom Corbin, Ph.D, is an Acupuncture Physician that specializes in Auricular Acupuncture. He is on the Board of Directors of the Auriculotherapy Certification Institute, teaches in the Complementary Medicine Departement at the The University of Miami, and is a Registered Trainer for the National Acupuncture Detox Association.
Categories
Pain Management
Auricular Therapy
Acupuncture
Tags
NADA Protocol
Education
Acupuncture Points
Auricular Therapy
Auricular Diagnosis
Auricular Acupuncture
Auricular
Treatment
Acupuncture
Smoking Cessation
Acupuncture Location
Additions
Ear