Event Host

Overview
As a TCM practitioner, you are uniquely positioned to launch your own line of wellness products into the market. Whether yours is an internal supplement (herbal medicine, amino acids, vitamins, CBD), a topical (dit da jow, skin products), a delicious new superfood (instant morning beverage) – or all of the above, this course will help you get started without breaking the bank!

Topics will include: sourcing, marketing, ecommerce & more.
Your Teacher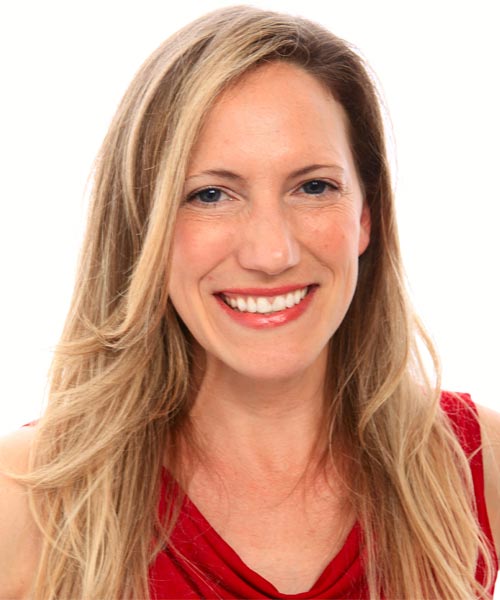 Kim Neumann
Kim Neumann is the founder of All Natural Agency, a B2B marketing consultancy for healthy brands. Before pursuing her MSTCM, Kim held corporate positions in marketing, publishing, PR, web design and video production. She draws on her skillset to serve the health & wellness industry.
Categories
Herbs
Fertility
Diet and Nutrition
Tags
Herbal Formulas
Marketing
Entrepreneurship
Ecommerce