Overview
From a Chinese Medicine perspective, viruses can be considered an external pathogenic Wind that invades the body. But not everyone gets sick; why is that? Some immune systems are better equipped to deal with these invasions.

Traditional Chinese Medicine believes that everyone can enhance their immunity to better prepare against viral invasions and other pathogens. In this lecture, Peilin Li will give you an introduction to how viruses work from both Western and Chinese Medicine perspectives. He will also teach you how you can use self-massage, or acupressure, to enhance your overall immunity and protect against invasions.
Your Teacher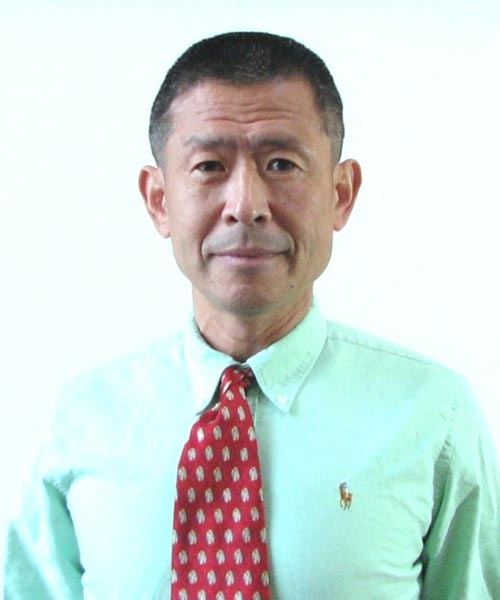 Peilin Li
Peilin Li brings more than thirty years of interdisciplinary experience, trained both as a Medical Doctor and acupuncturist. He has spent a decade researching immunology and virology at both Harvard and the University of California. Currently, Peilin is the president of the Acupuncture Research Institute of New Zealand and a faculty member at the New Zealand School of Acupuncture and TCM.
Category
Western Medicine
Tags
Acupressure
Pathogenic Factors
TCM
Massage
Viral Infections