Overview
In this course David will be reviewing all of the available pediatric ready-made formulas that can be bought online. There are a number of companies making herbal formulas specific to children, but figuring which one to use and when can be difficult. Plus, many of the formulas overlap in their functions, making it further difficult to understand which formulas are useful for specific ailments.

The course is designed to be used as reference material for practitioners to refer to when deciding which formulas to prescribe. Formulas examined treat syndromes such as external attack, cough, pneumonia, asthma, bedwetting, constipation, diarrhea, digestive weakness, and mental emotional disorders such as ADHD and insomnia.

Each formula is described according to which herbs it contains, what symptoms it treats, and is then compared to other similar formulas to help practitioners understand which formula is best in a particular situation.

Companies examined include Blue Poppy, Kan Herbals, Golden Flower, Little Treasures (Su Wen), Little Fishes (China Herb Co), Health Concerns, and Cathay Herbal (Australia). The video lecture also includes a power point designed to used as a reference text.
Learning Objectives
Understand the uses of commonly available pediatric herbal formulas.
Learn how to administer herbs to children.
Learn about what formulas are available for purchase.
Learn how to make accurate diagnosis based on children's symptoms.
Your Teacher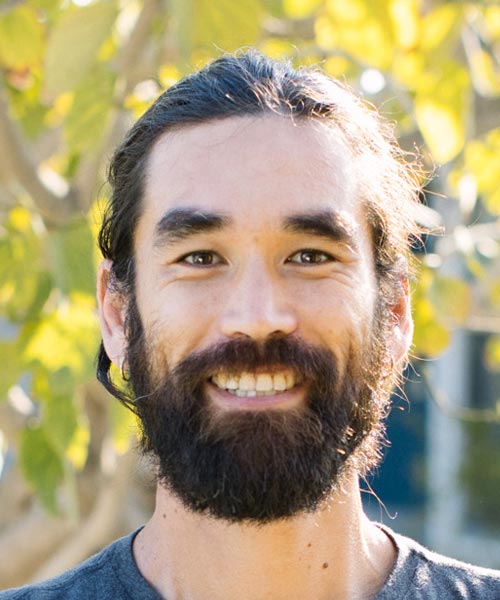 David Allen
David Allen, L.Ac., DACM, specializes in TCM for pediatrics and is also a faculty member at Pacific College of Oriental Medicine.
Categories
Herbs
Digestive Disorders
Pediatrics
Tags
Insomnia
Hyperactive Children
Pneumonia
Children
Autism
Respiratory
Herbal Formulas
Digestive Disorders
Pediatrics