Event Host

Overview
The trademark process is made up of three stages: clearance, prosecution, and enforcement. While a qualified and experienced trademark attorney is the best bet to deal with these three stages, there are things that every business owner can and should do to protect their trademark. This class will identify tips and tricks for each stage of the trademark process.

Clearance: This involves searching to see if the trademark you want to use is free for registration and use.

Prosecution: Once a search is conducted and the risks are acceptable to the business owner, it is time to file or prosecute the application.

Enforcement: Once you register your trademark, you have to enforce your rights. This is a classic "use it or lose it" situation.
Your Teacher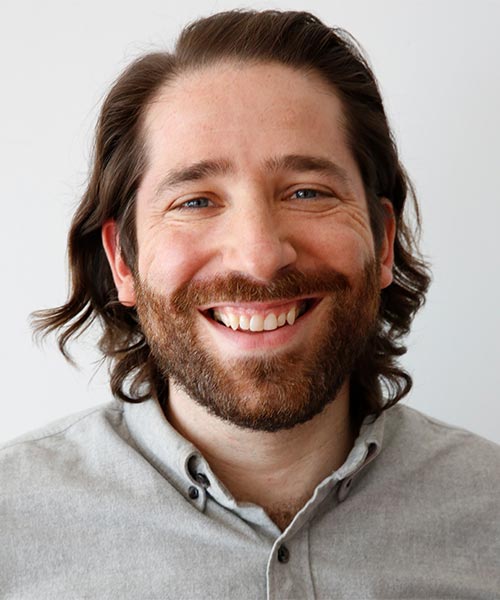 Ben White
Ben is a partner at IPLA LLP, the country's largest trademark specialty law firm. He focuses his practice on building, managing, and protecting domestic and foreign trademark portfolios and prides himself in providing practical and cost-effective advice.
Category
Practice Building
Tags
Branding
Trademark
Legal