A client comes in and says they have a cold. What is an important diagnostic question to ask? Is it wind-cold or wind-heat, you can go a lot further with questions like what is their food intake, medications and the list can go on.
To get a decent treatment plan you need to break down their problem into manageable and relevant pieces of information, then build that into a treatment plan and go do the plan and adjust as new information appears. Repeat the process until they are well.
I have a saying. If you don't have a treatment plan for your clinic, you won't need a clinic, and this is our topic for another instalment of Barefoot Practice Management's getting "Success in Life and Practice."
We are going to assume (which is a very dangerous thing to do, but ehh) you run a solo 2 bed clinic, maybe a part time reception. In future I will do articles for multiple practitioners, rooms, locations but, it's like any practice. Most people should start small and grow up to a larger business. 
We are continuing to break our clinic down into more manageable topics and todays is about the people and cultural rules around going into a business that supplies health and wellness. 
Frist thing, you run two businesses that occupy the same space. The human in the treatment room and the human outside of the treatment room. Pop quiz, how do you think of the human in the treatment room? And how do you think of them outside the treatment room? And what is the different?
In the tx room,they are the"patient", outside the tx room they are the "client."Now in reality I suggest you call them by their first name but hopefully you got that far. My Acupuncture College will not agree, but inside the tx room there is an "imbalance"of power. I know more about what happens there than they do. Outside the tx room we are more even (this is the part the College won't agree with, they would say there is a constant imbalance). 
How are we more even outside the tx room? There are general rules we all know. When you go to a business and receive a service, do you expect to pay for it? If you make an appointment, is there an expectation you will show up for it and be responsible if you don't. If you pay for something and you get instructions on how to use it, is an expectation you will follow them?
We run a "business" that happens to supply health and wellness, often in the form of acupuncture and all the other cool things we do. Almost everyone knows how a business runs. They know if they go into a business and receive a service there will be a charge at the end. I think many practitioners do not realize this simple fact. You are in a business that supplies health. 
I know lots of good-enough practitioners that are out of the health business because they failed to treat the people in their office like a client and a patient. They ran out of money or social-emotional-mental capital. Burned out and walked out on an amazing career. DO NOT DO THAT!
Patients can be fragile, misinformed, angry, difficult, silly... you name it and for the most part, I expect you to take it. They are at your clinic for help. 
Like many I got into this field after an injury, I was hurt and I did not have ANY training in health and wellness. How was I supposed to know how to act as a patient? How was I supposed to know how to do a re-habilitation routine? Take vitamin, I don't think I even knew what that was. I was in screaming pain hours a day and your trying to tell me about my Bi-syndrome?!?
But no matter how bad your clients are hurt, sick or whatever brings them to you. They know most rules of a business and it is YOUR responsibility to explain any they don't know and YOUR responsibility to enforce those rules as gently as you can. 
Otherwise, there will be a strange event that happens. You will lose the trust of that person and any chance of a productive therapeutic relationship can slip away. 
Follow along. We take our car to the mechanic. They say they can fix it, come back in an hour. We return and the car is ready. What do we do next? 
We go pay!
You got that answer correct I hope. Okay here it is. They say no charge. What are your thoughts?
You think why is that? They say, "Well our mechanic is new, he is still figuring out tire repairs and we just thought we would not charge you."
I don't know about you but two things would happen for me. I would not go back and I would have that tire re-checked because I don't trust them anymore. 
Action step: Think about the rules of your business, how you are explaining them to your "clients and patients" and how are you enforcing them. I would write it all down on paper, make scripts of what you want to say and role play that with a friend. Have the friend throw some objections at you and take some time and work out a decent answer. 
Most clients will have some objections. When the mechanic does charge you, normally you say. "WOW, that's a lot, how about a discount". They reply "as soon as my mortgage is paid off and my daughter graduates."
As everyone knows the rules, everyone just nods in agreement and pays the bill.
See below for some excellent courses by this teacher!
Courses By This Teacher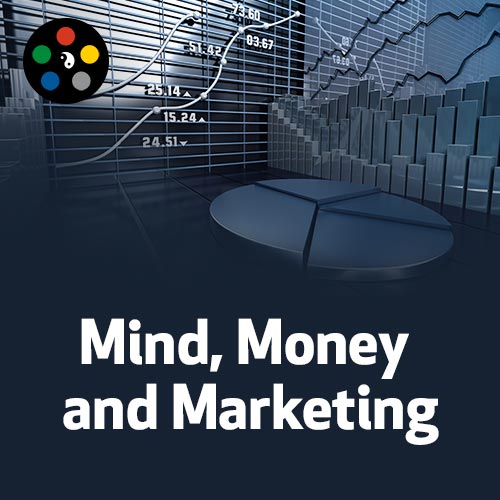 Things that work in a crisis and beyond.
Free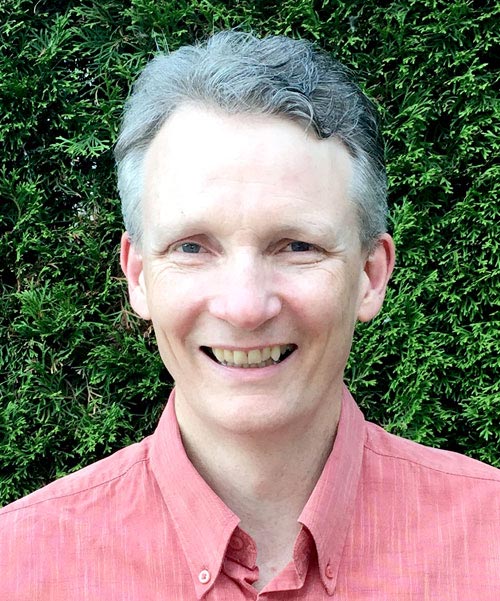 Ward Willison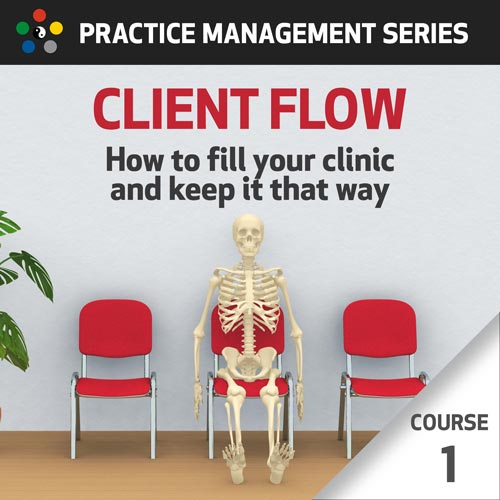 Client Flow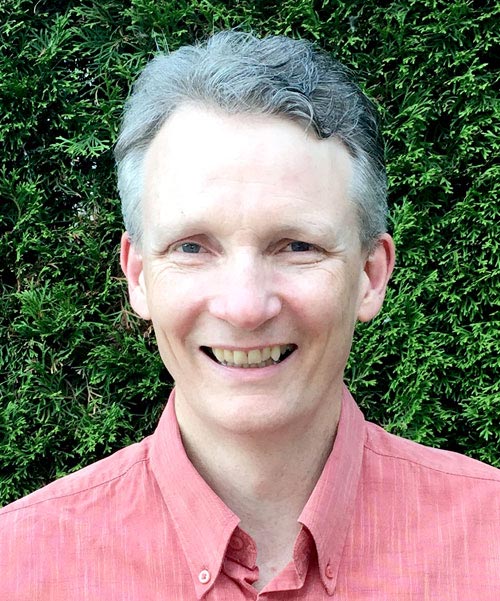 Ward Willison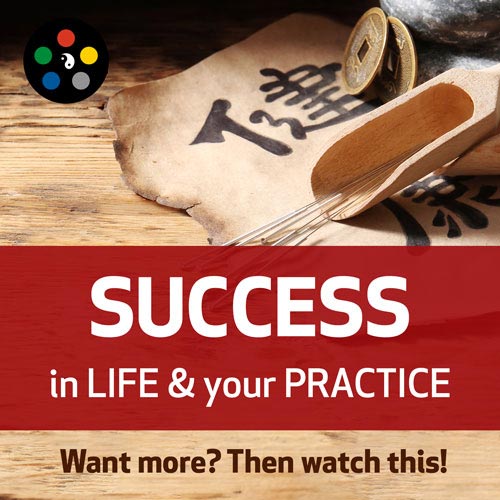 Want more? Watch this!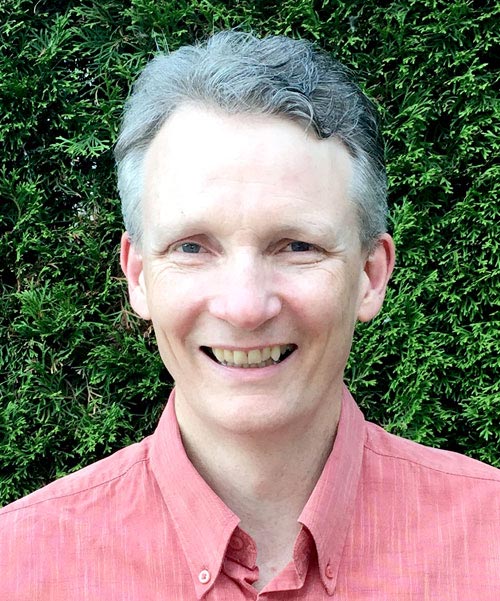 Ward Willison
Mind, Money and Marketing
Things that work in a crisis and beyond.
with Ward Willison
Overview
Are you prepared for a crisis such as a worldwide pandemic in your clinic? This video will show you ways to succeed now and in the future. This course is brought to you free and with a free CEU.

Mental toughness, grit, and resilience are key components to hanging in long enough to win. Learn how to maintain perspective and get it back once lost. Adrenal response can take over with negative stress. Ward has extensive knowledge and training in these subjects and will walk you through how to work with and manage them.

Businesses that run out of money have to shut. Ward has experience as a financial planner and he teaches the building blocks of a financial plan, leading to financial independence.

Peek into Ward's well-received "Practice Management Series". Classify your clinic and what you need to focus on.

Long game marketing is the key. Many focus on the short game, which is a reason most clinics close. Examples of both are taught.

Learn how to take your clinic online from scripts, what you can do; web services to use and what not to say.

Ward's shows his clinical numbers for the past few years and what a Covid-19 lockdown did to his clinic once it reopened, what changes he made and why, and thoughts of how his practice changed post Covid-19 lockdown.

Ward is joined by Dr. John Stan for a discussion on new practitioners, the value of Toastmasters, things he did to stay in business, and much more.

Join Ward in helping you to success in your life and practice.
Learning Objectives
Learn Marketing strategies during stressful events and how to connect to patients and win them for life.
Understand the basic financial building blocks to financial independence and how to build a simple financial plan.
Manage and understand some of the emotions and cognition drives in stressful times (why do we freak out and what to do about it).
What has worked since returning to work and what to avoid at all cost.
Your Teacher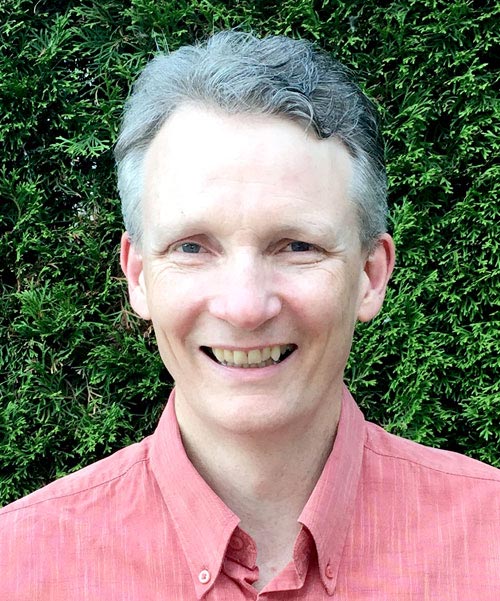 Ward Willison
Success in Life and Practice—join Ward on a trip to your success: a business career, a near death accident, and apprenticing for 10 years with a master. His clinic does 2500+ clients with 3 months off a year, since 2008. Learn the processes that work!
Categories
Practice Building
Ethics & Safety
Tags
Practice Building
Acupuncture Ethics
Foundations of practice
Patient Retention
Self-Care
Practice Management
Acupuncture Clinics
Need More Clients
Mental Health
Emotions
Practice Management - Course 1
Client Flow
with Ward Willison
See In Store
Overview
Without clients in your clinic, you do not need a clinic. Years of school, work and the money could all be gone. Get a plan for getting and keeping clients using offline, online and in clinic methods. This course covers simple to sophisticated tactics and strategy's for filling up your clinic.

You will get the "inside look" at the numbers and what I did to get to the point where I do over 2500 clients a year, for years and years. I will show you how I trained my clients to do the marketing, and also guide you how to do it faster and easier from the lessons learned since I started in 1996.

You can have a busy clinic, a smooth running business, excellent income and the life you dream of. Take the step towards success in this business. Watch this, the first course in the four part Business Flow series, and get busy.
Learning Objectives
Learn skills to build out marketing and sales material and how to deliver it.
Build a marketing and sales plan and how to action it, in a way that you can manage.
Identify client acquisition tactics and skills for offline, online and in the clinic.
Learn how to build a routine for patients from the welcome door to leaving the clinic.
Understand the value and steps of communication excellence with patients and the general population.
Your Teacher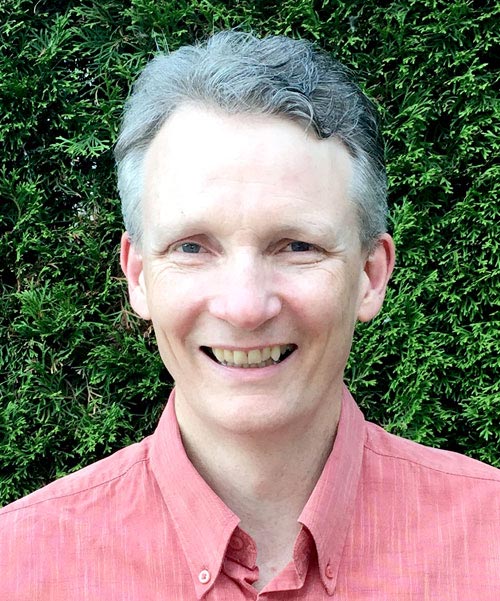 Ward Willison
Success in Life and Practice—join Ward on a trip to your success: a business career, a near death accident, and apprenticing for 10 years with a master. His clinic does 2500+ clients with 3 months off a year, since 2008. Learn the processes that work!
Category
Practice Building
Tags
Marketing
Need More Clients
Advertising
Instagram
Sales
Practice Management
Facebook
Trade Shows
Practice Building
Client Flow
Success in Life & Your Practice
Want more? Watch this!
with Ward Willison
See In Store
Overview
Why do some clinics succeed and others close down? How can I be a success?

Watch this and find out some of those answers!

You will hear from someone who talks with you not at you. Sharing some stories of winning and losing and how he kept going and built a solid practice. It is not always easy, but it was always worth it.

Ward is going to walk you through a brief assessment to figure out where you are on your map to clinical success. If you know where you are on a map and know where you want to go, and you are willing to learn the skills required to get from A to B. You will likely get there.

Learn why in the beginning you memorize scripts and follow directions. But by the end you forget all of that "stuff" people told you to do and you run your clinic your way.

Ward will show you the three stages of business, giving skills and requirements for each and goals to get you to the next level.

Learn about Client flow, Clinic flow, Financial flow and Life flow. How they affect you, your family and your business. Each flow has three stages and there is a great tip given for each one. Things you can reflect upon and see if you are doing them. As when you incorporate those tips into your practice you will get better results clinically and financially.

Let's begin.
Learning Objectives
Learn the 3 stages and 4 flows of business, and what is required at each level to help a practice thrive.
Learn the challenges and highlights of running a medical practice, and how to build a roadmap for success.
To understand client and sales numbers and build a process to track them and learn the income potentials of the clinic and what is required to reach those levels.
Learn strategies to balance both clinic and personal life, and how each aspect can complement the other.
Understand how to navigate, plan, and deal with clinic challenges in a variety of scenarios, and possible solutions for each situation.
Your Teacher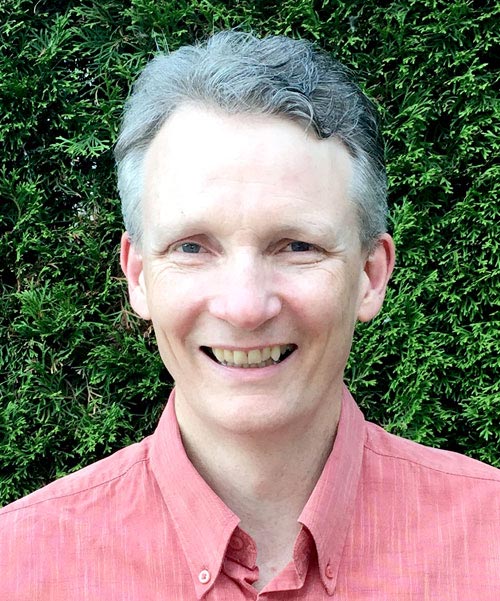 Ward Willison
Success in Life and Practice—join Ward on a trip to your success: a business career, a near death accident, and apprenticing for 10 years with a master. His clinic does 2500+ clients with 3 months off a year, since 2008. Learn the processes that work!
Category
Practice Building
Tags
Business
Practice Management
Practice Building