Please Note: This course is presented in English and is verbally translated into German during the presentation.

The workshop focuses on the process of co-building a working alliance.
We discuss some main features of the therapeutic relationship: the structure of communication and the emotional, mental, physical space of the treatment.

We see how to deal with:
the daily management of time, requests, money
the dynamics of empathy and neutrality
the deep movements stirred up by the use needles
the expression of hidden or violent emotions
the yin attitude of "being there"

We work with illnesses and suffering, it is a delicate matter.
The encounter of patient and practitioner requires a specific attention.
To improve therapeutic results we need not to be submerged by what takes place inside the relationship.
The classics give a great attention to it – quotations will be discussed in the workshop.

Clinical cases are given throughout all the issues.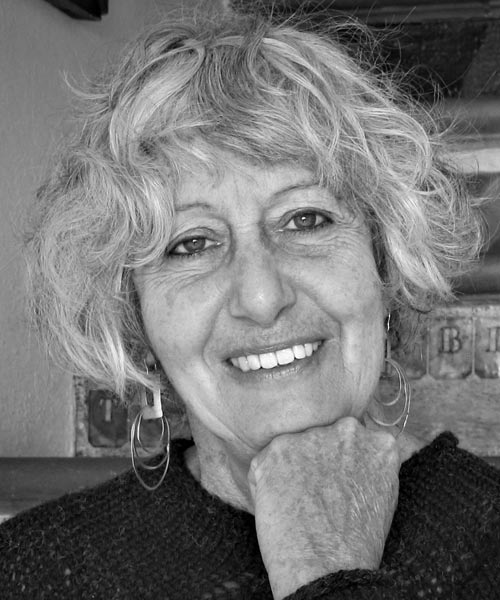 Elisa Rossi
Elisa Rossi PhD, MD, is a Psychiatrist, Acupuncturist, and Licensed Psychotherapist. In 1994 Elisa co-founded the School of TCM "MediCina" and from 2006 she is member of Milan Medical Board for Non-Conventional Medicine. Elisa has written numerous books and has lectured extensively around the world.
Classical Chinese Medicine