Overview
Why do some clinics succeed and others close down? How can I be a success? Watch this and find out some of those answers! You will hear from someone who talks with you not at you. Sharing some stories of winning and losing and how he kept going and built a solid practice. It is not always easy, but it was always worth it. Ward is going to walk you through a brief assessment to figure out where you are on your map to clinical success. If you know where you are on a map and know where you want to go, and you are willing to learn the skills required to get from A to B. You will likely get there. Learn why in the beginning you memorize scripts and follow directions. But by the end you forget all of that "stuff" people told you to do and you run your clinic your way. Ward will show you the three stages of business, giving skills and requirements for each and goals to get you to the next level. Learn about Client flow, Clinic flow, Financial flow and Life flow. How they affect you, your family and your business. Each flow has three stages and there is a great tip given for each one. Things you can reflect upon and see if you are doing them. As when you incorporate those tips into your practice you will get better results clinically and financially. Let's begin.
Learning Objectives
Learn the 3 stages and 4 flows of business, and what is required at each level to help a practice thrive.
Learn the challenges and highlights of running a medical practice, and how to build a roadmap for success.
To understand client and sales numbers and build a process to track them and learn the income potentials of the clinic and what is required to reach those levels.
Learn strategies to balance both clinic and personal life, and how each aspect can complement the other.
Understand how to navigate, plan, and deal with clinic challenges in a variety of scenarios, and possible solutions for each situation.
Your Teacher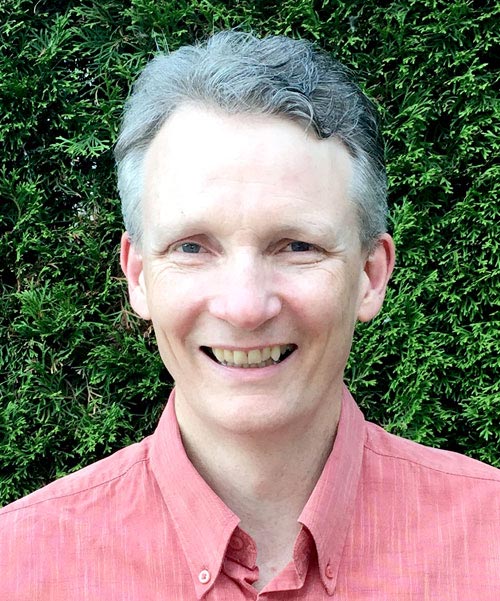 Ward Willison
Success in Life and Practice—join Ward on a trip to your success: a business career, a near death accident, and apprenticing for 10 years with a master. His clinic does 2500+ clients with 3 months off a year, since 2008. Learn the processes that work!
Category
Practice Building
Tags
Business
Practice Management
Practice Building