Event Host

Overview
Classical Five-Element Acupuncture: Beginning the Journey™ has been presented as an in-person live event for decades. Many participants have described it as the best continuing education seminar they have ever attended. They learned new and deeper dimensions of treatment - how to free energetically blocked patients and reach the mental, emotional, and spiritual levels of disease. Now, you are invited to share in this profound two-day experience in a live online format. Most practitioners recognize that there is much more to understanding and treating patients than categorizing them according to symptoms and syndromes. How, then, do you heal the emotions, mind, and spirit, as well as the body, with acupuncture? Knowing the "spirits of the points" avails you little unless you know exactly how and when to use them and how to conjoin them with the underlying imbalance. Classical Five-Element Acupuncture, in the Worsley tradition, is one of the most complete, comprehensive, and far-reaching systems of medicine in the world. There are no shortcuts or magic formulas. You will not be able to fully practice this system after one weekend, but you will learn to identify and resolve potentially life-threatening energetic blocks, any of which, until removed, will hinder or prevent your patient from getting well. You will learn to develop and use your senses, pulse taking, and rapport skills as powerful diagnostic tools, and you will come to understand and manage your patients in a whole new way.
Outline
May 22, 2021 - 9am PDT, 12pm EDT (3.5 hrs)


Day 1, Morning

May 22, 2021 - 2pm PDT, 5pm EDT (4 hrs)


Day 1, Afternoon

May 23, 2021 - 9am PDT, 12pm EDT (3.5 hrs)


Day 2, Morning

May 23, 2021 - 2pm PDT, 5pm EDT (4 hrs)


Day 2, Afternoon
Your Teacher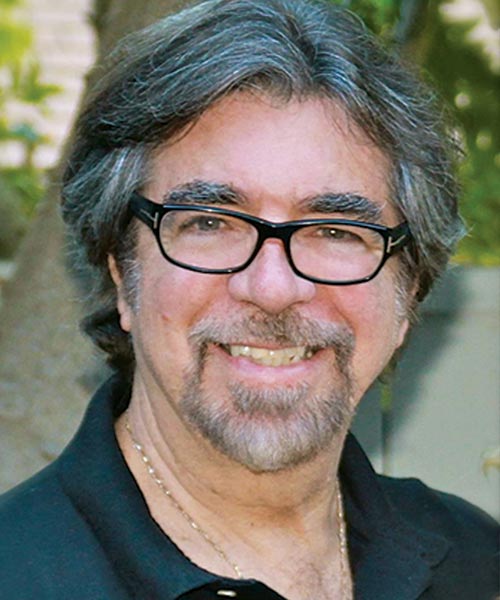 Neil Gumenick
In practice for over 30 years, Professor Neil R. Gumenick, M.Ac. (UK), C.T. (Adv.), L.Ac., Dipl.Ac. (NCCAOM), is the Founder, Director, and Chief Instructor of The Institute of Classical Five-Element Acupuncture Inc. An author in numerous puclications, Neil has taught at various institutions including Emperor's College and SAMRA University and lectures internationally as well.