Overview
Elisa Rossi is a practicing acupuncturist of 40 years as well as an MD and Jungian Psychotherapist, with a PhD in Clinical Psychology. Having spent 3 months in China in 1983 researching for shen-hun-po, and subsequently publishing her book "Shen" in 2002, it is clear to Elisa that her interest is in the internal side of human being. And Chinese Medicine is an incredible tool to look at these forces, and to do something about their disorders. It can give some meaning to conditions that may appear confused and confusing, some help to whom is suffering.

Some patients speak directly of anxiety or depression, while others express their emotional discomfort through pain, chest oppression, abdominal swelling, fatigue, insomnia, etc. There are times when the "emotional illness" shows itself clearly, others in which it seeps inside in even more alarming ways. Using acupuncture we do not to have to separate emotional and somatic levels.

This introduction about shen and the 4 courses that spring from it are based on careful reference to the Classics, so to be able to be creative and effective in our daily practice.

Clinical cases are discussed all along, with their doubts and failures, so to connect to real experience.

Contents: meaning of shen, hun, po and use in our practice; the role of emotions and how to recognize them; "psycho-emotional" diagnostic patterns and treatment guidelines; "psycho-emotional" classical signs and syndromes. Complete and clear handouts.
Learning Objectives
An introductory exploration of: the role of emotions and how to recognize them in the patient and in the therapeutic relationship
An introductory exploration of: reference to hun and po in clinical disorders
An introductory exploration of: shen, hun, po in the classics
Your Teacher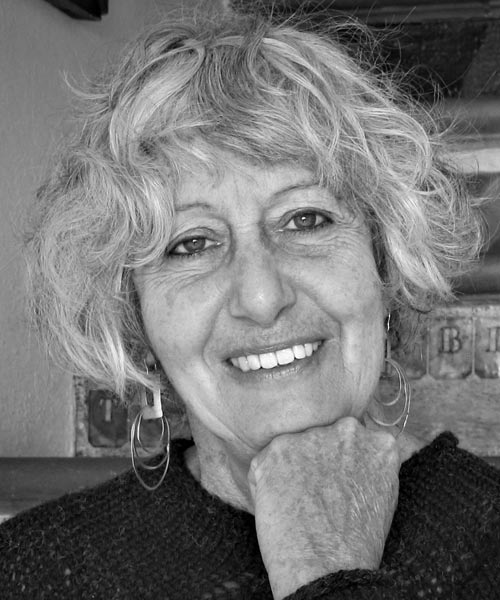 Elisa Rossi
Elisa Rossi PhD, MD, is a Psychiatrist, Acupuncturist, and Licensed Psychotherapist. In 1994 Elisa co-founded the School of TCM "MediCina" and from 2006 she is member of Milan Medical Board for Non-Conventional Medicine. Elisa has written numerous books and has lectured extensively around the world.
Categories
Diagnosis
Acupuncture
Classical Chinese Medicine
Tags
Acupuncture
Emotions
Shen
Hun
Classical Acupuncture
Psychological Symptoms
Qi Stagnation