Overview
This recorded webinar presents an in-depth use of Heart-9 with clinical cases. Cases demonstrating dramatic changes when using this point will be covered; conditions such as persistent migraines, depression, allergies, memory loss, etc., can all be affected when Ht-9 is applied correctly. This recorded webinar will discuss how it is helpful to understand the whole concept and usage of the 'Jing well-point,' as it leads to a better understanding of the relationship of the heart and Shen. This in-depth understanding will expand the learners' clinical abilities when one is working on mind-body-spirit transformation using acupuncture. This informative recorded webinar presents the special use of this single, but very important, point.
Learning Objectives
Different acupuncture techniques: Tonifying, reducing, bleeding, and their various effects
Use of jing-well points
The use of a single acupuncture point for emotional transformation
Understanding the concept of Shen and its relationship for memory and thinking
The relationship between pulse presentation and the selection of acupuncture techniques
Your Teacher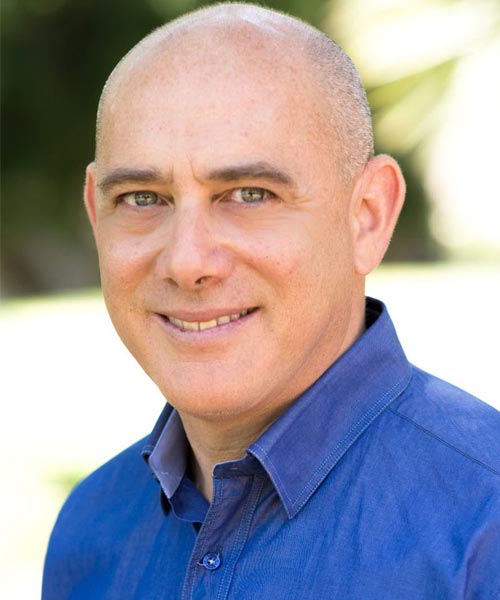 Yair Maimon
With over 25 years of clinical, academic, and research experience, Dr. Yair Maimon, (OMD, Ph.D., Ac.), integrates Complementary and Chinese Medicine in a western medical set-up. He currently heads an integrative oncology research center (Tal Center) at the Sheba Medical Center, Tel Hashomer, as well as the Israeli Center for Research in Complementary Medicine.
Category
Acupuncture
Tags
TCM Diagnosis
Depression
Acupuncture Location
Memory Loss
Acupuncture Points
Emotional Health
Shen
Treatment
Jing Well Points
Heart
Mind Body Spirit
TCM
Allergies
Point Location