Overview
The Traditional Diagnosis is the initial meeting, and where it all begins with a new patient. It sets the tone of what may well be a long, close, and rich relationship. Learn how you can use the Traditional Diagnosis to gain the patient's trust, confidence, compliance, as well as to diagnose and treat at the levels of body, mind, emotion, and spirit.

This event covers the second half of the presentation.
Your Teacher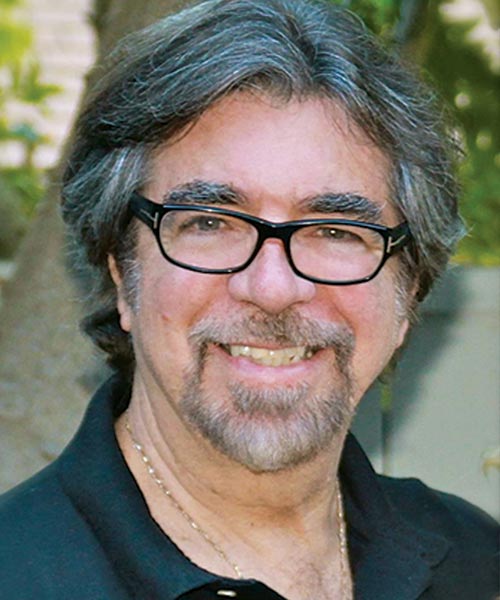 Neil Gumenick
In practice for 40 years, Professor Neil R. Gumenick, M.Ac. (UK), L.Ac., Dipl.Ac. is Founder and Chief Instructor of The Institute of Classical Five-Element Acupuncture. An accomplished author and international lecturer, he has taught at Yo San University, Emperor's College and SAMRA University.
Category
Diagnosis
Tags
Therapeutic Relationship
Emotional Health
Emotions
Diagnostic Tool
Mind Body Spirit