Recent research with people with intrinsic asthma shows that they all have a blockage or pathological re-routing somewhere along the Urinary Bladder, the shunt into the Kidney channel at UB-40, or the portion of the Kidney channel that runs from the knee to the adrenal gland: the route of the UB channel divergence. Restoring the correct channel qi flow throughout this route terminates not just a person's asthma attack, but ends the person's tendency for asthma. Period.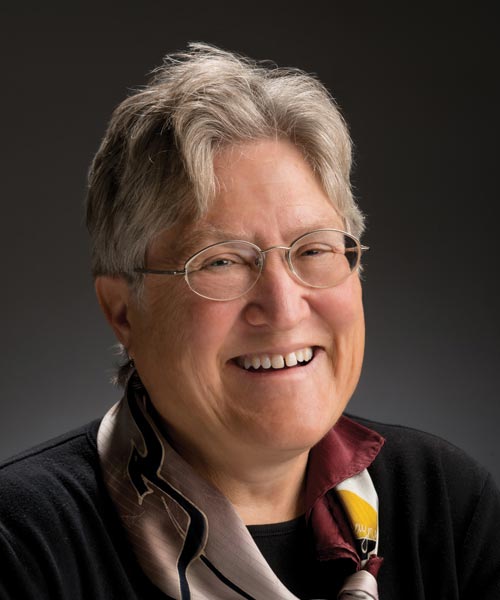 Janice Walton-Hadlock
Janice Walton-Hadlock, DAOM, L.Ac., is a professor at Five Branches University, and specializes in Channel Theory, Yin Tui Na, Psychology and Counseling; she is the founder of the Parkinson's Recovery Project, and is an author on topics relating to Channel Theory and Parkinson's.