Overview
Adolescence has only been defined as a distinct psychological phase since early in the twentieth century. It was therefore obviously not discussed in historical Chinese medical texts. This talk will discuss in detail the huge transformation that occurs in the balance of the Organs, Substances and 5 Phases during adolescence, and how these manifest in the young person.

We will then take a detailed look at 2 key aetiological factors that often arise in teenage pathology: namely lack of sleep and family dynamics. We will explore these from a Chinese medical perspective, and suggest ways of minimizing the disruption they may cause.

We will then take an in depth look at each of the 5 Phases, and describe how each of them resonate with different aspects of adolescence, how the constraints of lockdown may impact them and what we can do to support their development.

Participants will leave with a better understanding of the processes underpinning adolescence, how pathology related to them may manifest and how, as parents and practitioners, we may help young people to ride this important 'gate of life' smoothy.
Learning Objectives
Understand the developmental phase of adolescence from a 5 Phase perspective.
Develop an understanding of sleep during adolescence from a TCM perspective and learn ways to help optimise it.
Understand the energetic changes that underpin adolescence from the TCM perspective.
Develop an awareness of how family dynamics impact on development throughout adolescence.
Your Teacher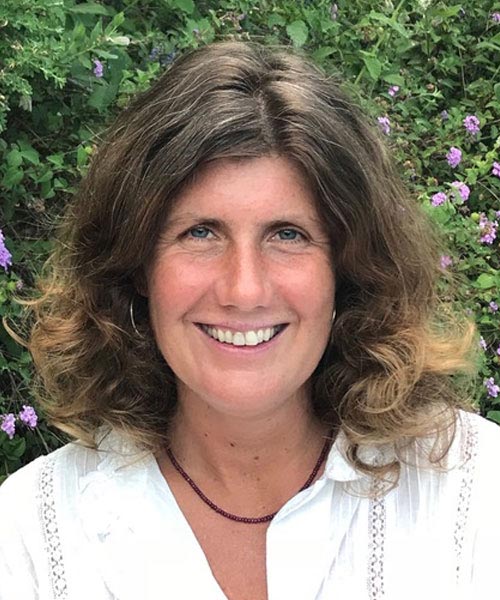 Rebecca Avern
Rebecca Avern is a senior lecturer, clinical supervisor and teaching clinic director at the College of Integrated Chinese Medicine in Reading, UK. In 2012, she founded an acupuncture centre for the treatment of children in Oxford – the Panda Clinic - and her clinical work is now entirely with children. She teaches paediatrics online and at undergraduate and post-graduate level.
Categories
Five Elements
Adolescence & Teens
Acupuncture
Tags
Mental Illness
Teenagers
5 Elements
Pediatrics
5 Element Treatment
Adolescence
Mental Health
Relationship