Overview
In this event, Michael Max will give you a brief introduction to the Saam Acupuncture method, including the history of this system, it's connections to the Yi Jing, diagnostic perspective, channel pairing and how to check for treatment errors.

You will learn the Saam organ/channel pairings and how to apply diagnostic fundamentals. You will also gain clarity on the importance of first using tonification, and also how to recognize and reverse treatment errors.
Your Teacher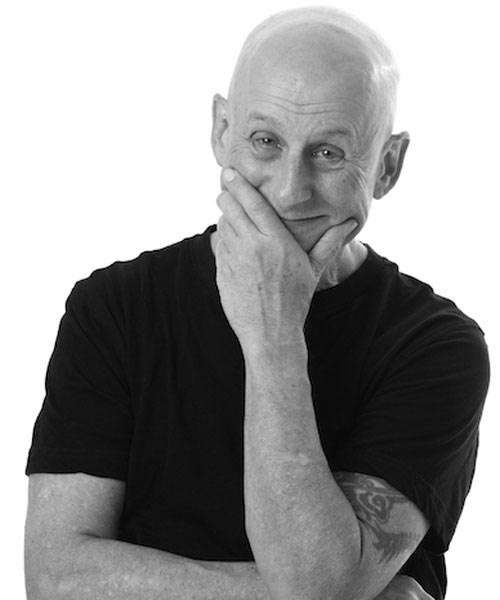 Michael Max
The most important thing I've learned in my 20+ of practicing Chinese medicine is that acupuncture works from the inside out. Learning to invite the body's vitality to bring people into a deeper sense of coherence and wellbeing is something that becomes more intriguing to me as the years pass. These days I split my time between clinical work, writing and hosting the Qiological podcast.
Categories
Acupuncture
Diagnosis
Tags
Saam Acupuncture
Tonification
Channel
Treatment