Overview
We often come to expect that many a case is complicated and requires analysis and the assessment is layered and complex. Yet, Occam's Razor, a somewhat obscure tenant of philosophy, states that, simply expressed, "the simplest solution is most likely the right one". Whitfield Reaves will present five common sports injury and pain syndromes, and explain how it is common and likely that each of these cases could be treated by one specific point. No longer the long list of point combinations to cover all aspect of the presentation of the patient – one point. Of course, we would need know how to correctly locate and needle the point, but, what a relief. One point, and great results.

While of course this is not always possible, listen to Whitfield's adaptation of Occam's theory of "keeping it simple", and its application in medicine. And, maybe even come away with one-point treatment plans for a few common injuries!

Whitfield Reaves is the author of The Acupuncture Sports Medicine Apprenticeship Program, and his webinars are quite popular on the Net of Knowledge platform.
Your Teacher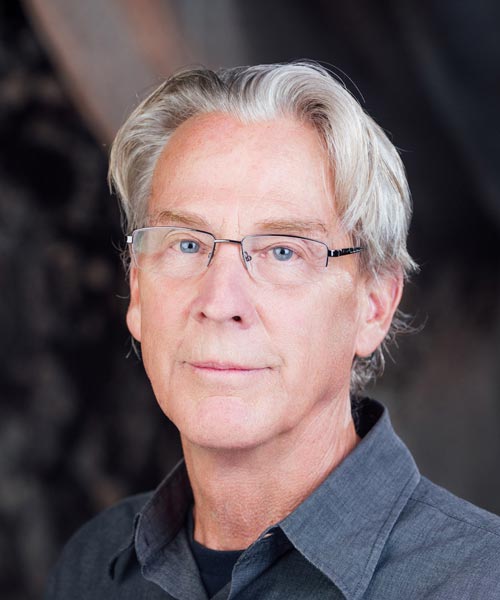 Whitfield Reaves
In practice for over 30 years, Whitfield Reaves, OMD, L.Ac., specializes in the field of sports medicine. Being in the forefront of the acupuncture sports medicine field, Whitfield's experience includes working with athletes at the 1984 LA Olympic Games and other sport competitions; an author, he teaches internationally as well.
Categories
Pain Management
Acupuncture
Sports Medicine
Tags
Sports Injury
Pain
Sports Acupuncture
Needle usage
Treatment Planning
Pain Management
Point Combination