Overview
Problems of love and relationship may reflect the strength and movement of the body's energy, and may not be rooted in psychology or how happy a childhood someone had. Did you know that romantic attraction, and the relationship that follows, especially if ignited for someone who is, ultimately, a bad match, can be a sign of poor energetic health, just like headaches, back pain or asthma, and can be treated by acupuncture? Knowing how attraction and relationship patterns affect one's strength and energy, and having the support of acupuncture, can speed up healthful changes in the body.

According to TCM, romance, love and a patient's experience of them are directly related to the condition of their Qi. In this 1-hour class, Dr Felice Dunas will introduce you to how a patient's experience of love, their romantic life and their physical health, can benefit from TCM support.
Learning Objectives
The instructor will provide the practitioner with tools for discussing this topic with his/her patients
Participants will learn TCM theoretical strategies for resolving love and romance related health problems
Participants will be introduced to the correlation between a person's behavior, in reference to love and romance, and the condition of their qi
The instructor discusses patterns in love and romantic relationship behavior and how these patterns correlate to specific energetic syndromes
Your Teacher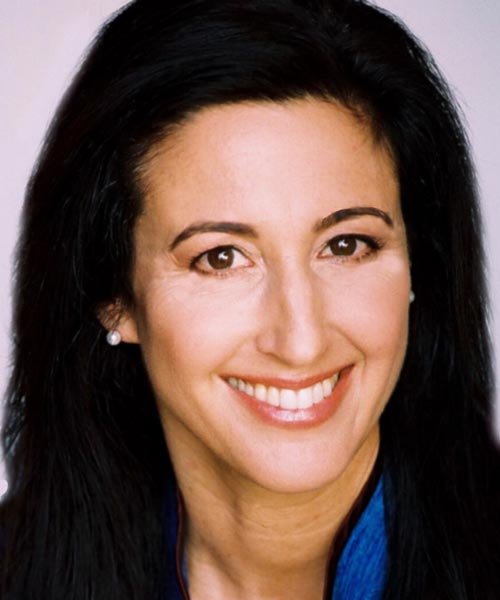 Felice Dunas
Felice Dunas, Ph.D., is an international speaker, consultant, intimacy educator, and holistic healer, who has used her understanding of behavior and the human body to help clients for over 40 years. An author, she has been the recipient of the 'Acupuncturist of the Year' award.
Category
Stress Management
Tags
Healing
Sexual Healing
Sex
Sexual Desire
Qi
Sex and Love
Relationship
Romance
Love