Instructors: Matt Callison and Brian Lau Each day of this webinar workshop is divided into distinct morning and afternoon sessions. The morning session consists of presentations on Functional Anatomy and Anatomy of the Sinew Channels. These lectures are integrated to focus on the functional relationship between neuromuscular anatomy and the myofascial jingjin tissues and their relationship to the lower extremity. This information is followed by the afternoon session that consists of: 1) Assessment Guidelines 2) Motor Point Location and Protocols, 3) Cadaver dissection presentation. The information presented in this 2-day workshop will help the TCM practitioner to build a good foundation and to better understand the information presented in subsequent classes in this Module: Assessment and Treatment of the Channel Sinews and also Postural Assessment and Corrective Exercise (PACE) courses.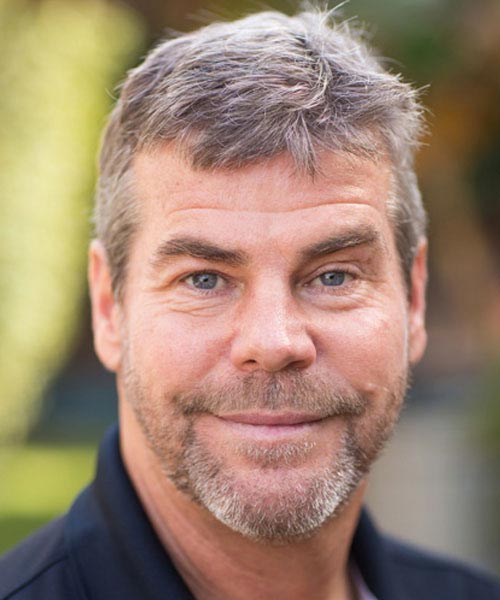 Matt Callison
Matt Callison is a renowned instructor and published author of the Motor Points and Acupuncture Meridians Chart and quintessential texts such as the Motor Point Index (MPI) Reference Guide and Sports Medicine Acupuncture: An Integrated Approach Combining Sports Medicine and Traditional Chinese Medicine. He has over 27 years of experience in sports medicine and acupuncture.
Brian Lau
Brian Lau, AP, CSMA, is certified in both Sports Medicine Acupuncture and Structural Integration. He has been on faculty since 2013 with the Sports Medicine Acupuncture Certification (SMAC) program, where he teaches anatomy and physiology, assessment and treatment of the channel sinews (jingjin), and myofascial release.
Sports Medicine Acupuncture