Event Host

Overview
This class is an introduction to pharmacology for acupuncturists. We will examine basic pharmacological principles that are important for any acupuncturist to know, since many of our patients we treat are simultaneously taking medications.

Topics will include: the methods of action, drug classes, and common medications.
Your Teacher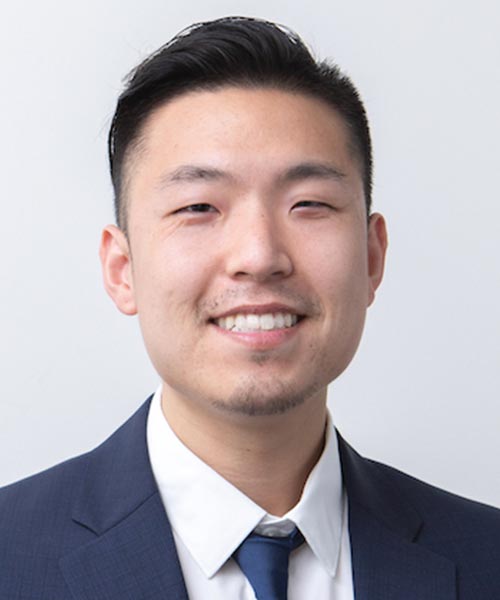 Justin Shin
Dr. Shin received his degree in Pharmacy from MCPHS. Researched drug discovery for ALS at Drexel College of Medicine. Received MSTCM and DACM from ACTCM. Interned with UCSF Osher Center. Residency at Highland Hospital. Currently pioneering the first acupuncture program for the SFVA.
Categories
Acupuncture
Western Medicine
Tags
Pharmacology
Medication
Pharmacology Principles