Overview
Mastering the Treatment of Injury and Pain is a webinar series for the serious practitioner of orthopedic and sports acupuncture. In these courses, Whitfield Reaves describes specific treatment protocols for common injury and pain syndromes. Emphasis is on diagnosis and assessment, including anatomical understanding the numerous types of tissues involved, such as trigger points, motor points, tendons, and ligaments.

Course 9 covers:
(1) The Achilles. Achilles tendonitis and tendonosis is not always simple. Precise treatments into predictable areas of stagnation is usually effective. And always check for involvement of the achilles bursae.
(2) The Lateral ankle. Acupuncture offers useful approaches to treating acute ankle sprain. Chronic cases target the talar sinus at GB 40 and are also effective.
(3) The Plantar fascia. Treatment of plantar fasciitis need not be painful when the right approaches are taken to treating the heel. And the inclusion of the abductor hallucis muscle is often effective.
(4) Other foot injures. The big toe joint can be treated by "threading the joint space". Metatarsal neuroma and other foot injuries use treatments with similar precise local needle insertion.

The material of this webinar series is the integration of traditional Chinese acupuncture with western orthopedic and sports medicine. We structure these courses in order to increase practitioner confidence in the diagnosis, assessment, and treatment of the lower extremity.

This webinar series is designed to be viewed in sequential order. We strongly recommend that the practitioner complete the courses of this series from beginning to end.
Learning Objectives
To name three important signs and symptoms of plantar fasciitis.
To describe an approach to treating achilles tendonitis.
To list five points to needle both local and distal in the treatment of lateral ankle sprain.
To list three signs and symptoms of achilles tendonitis.
To describe three different approaches in the treatment of plantar fasciitis.
Your Teacher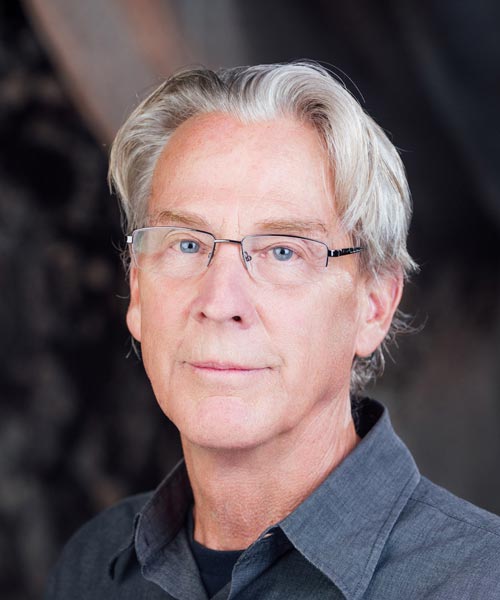 Whitfield Reaves
In practice for over 30 years, Whitfield Reaves, OMD, L.Ac., specializes in the field of sports medicine. Being in the forefront of the acupuncture sports medicine field, Whitfield's experience includes working with athletes at the 1984 LA Olympic Games and other sport competitions; an author, he teaches internationally as well.
Categories
Sports Medicine
Acupuncture
Pain Management
Tags
Rolled Ankle
Achilles Tendon
Plantar Fasciitis
Achilles Tendonitis
Heel Pain
Ligament Sprain