As human beings, we cannot be without emotions. At the same time, emotions disturb us to the point that we act no more with reason or intelligence. When a situation triggers an emotion, it is usually an important matter needing an accurate reaction, true to life; and it is precisely that what the emotions prevent us to do. The classical Chinese medicine's approach of emotions, specially agitation and anxiety, exposes what happens inside ourselves, in our heart-mind, as well as in our blood and qi, our organs, and gives leads to regulate ourselves and to come back to a more balanced assessment of the situation and efficient action.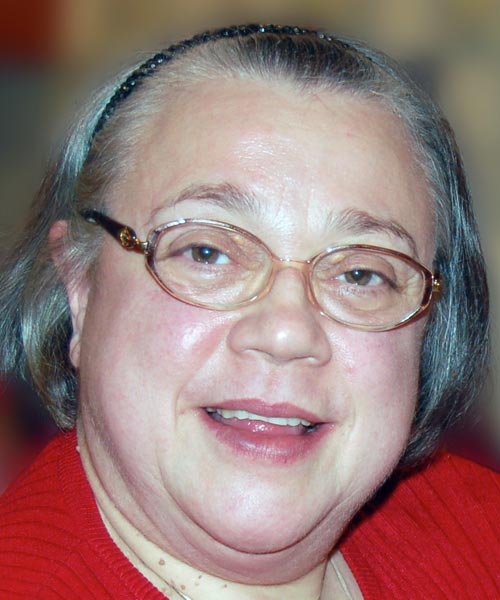 Elisabeth Rochat de la Vallée
TCM academic and historian, Elisabeth Rochat has specialized in both medical and philosophical Classics in her 40+ years career. She co-authored 'A Survey of Chinese Medicine' and continues to teach about the Classics of TCM internationally.
Classical Chinese Medicine
Classical Chinese Medicine