Overview
Mastering the Treatment of Injury and Pain is a webinar series for the serious practitioner of orthopedic and sports acupuncture. In these courses, Whitfield Reaves describes specific treatment protocols for common injury and pain syndromes. Emphasis is on diagnosis and assessment, including anatomical understanding the numerous types of tissues involved, such as trigger points, motor points, tendons, and ligaments. Course 5 presents "The Triad", and the postural stabilizing aspects of three important anatomical structures of the low back. (1) The Gluteus medius. This muscle stabilizes the pelvis with every step we take, so it is crucial that it is properly functioning. In addition, both the gluteus medius and minimus have referral pain patterns in the lumbo-sacral and hip region that the practitioner needs to know. (2) The Quadratus lumborum. Called "the joker of low back pain", this postural muscle is often overlooked by the practitioner. With his course, you will not miss this important muscle involved in virtually all cases of back pain. (3) The Sacral-iliac joint. Overlooked by traditional texts, palpation is key to assessment, and our clear and description of treatment logically follows. The material of this webinar series is the integration of traditional Chinese acupuncture with western orthopedic and sports medicine. We structure these courses in order to increase practitioner confidence in the diagnosis, assessment, and treatment of the low back and hip. This webinar series is designed to be viewed in sequential order. We strongly recommend that the practitioner complete the courses of this series from beginning to end.
Learning Objectives
To list the origin, insertion, and action of the gluteus medius muscle.
To be able to describe how to treat the quadratus lumborum muscle.
To describe how to locate the sacral-iliac joint.
To describe the location of the extraordinary point Jiankua.
To learn how to locate the gluteus medius muscle.
Your Teacher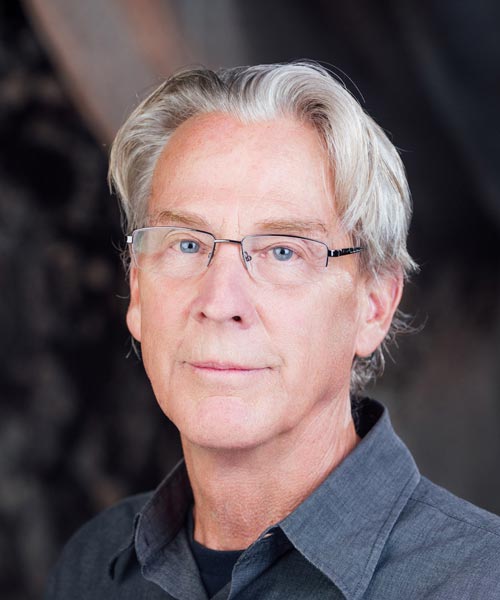 Whitfield Reaves
In practice for over 30 years, Whitfield Reaves, OMD, L.Ac., specializes in the field of sports medicine. Being in the forefront of the acupuncture sports medicine field, Whitfield's experience includes working with athletes at the 1984 LA Olympic Games and other sport competitions; an author, he teaches internationally as well.
Categories
Sports Medicine
Acupuncture
Pain Management
Tags
Gluteus Medius Muscle
Sacro Iliac Pain
Back Pain
Sciatica
Lower Back Pain
Quadratus Lumborum
Trigger Points
Motor Points