Overview
Hamstring strain is most commonly diagnosed under the category of accident/trauma, and is a sports injury frequently seen by the acupuncturist. The trauma is at the level of the muscles and tendons, with qi and blood stagnation in the channels and collaterals. Hamstring strain is clearly Bladder meridian pathology, although the Kidney meridian may also be involved. Occasionally, strain and muscle tightness may be a repetitive stress disorder due to the accumulation of micro-trauma. Both cases are treated with similar points and techniques. Treatment of the hamstring demonstrates the diversity of point selection for local and adjacent treatment in acupuncture sports medicine. Often, the point Bladder 37 is useful in releasing the entire hamstring group. This point is an example of "yin" techniques, needling into the space between the medial and lateral hamstrings. However, sometimes both the motor points and the trigger points are necessary. This is a "yang" technique, and involves treatment to ashi points located in the taut bands of muscle, slightly medial or lateral to the Bladder channel. Hamstring treatment is also is a good example of how simple orthopedic assessment, including manual muscle testing and passive stretching, can be integrated into the diagnostic process.
Learning Objectives
To perform manual muscle testing that assist in the assessment of hamstring involvement.
To be able to describe needle technique on the taut bands of the motor points and the trigger points.
To use palpation in order to diagnose hamstring involvement, differentiating between the lateral and the medial portions of the muscle.
To know two non-local treatments that may be used in the treatment of the hamstring strain.
To be able to describe needle technique on the point Bladder 37
Your Teacher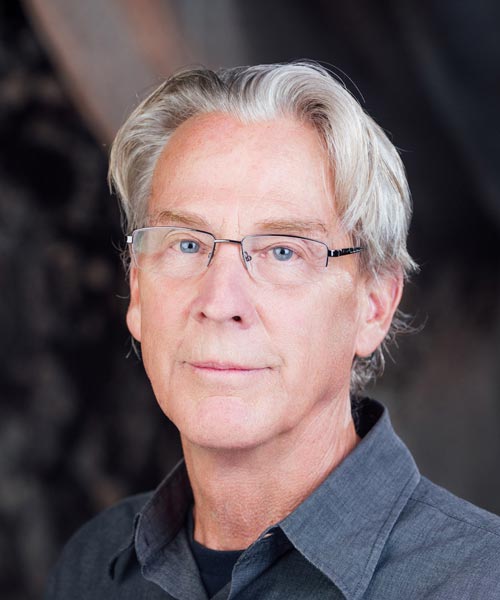 Whitfield Reaves
In practice for over 30 years, Whitfield Reaves, OMD, L.Ac., specializes in the field of sports medicine. Being in the forefront of the acupuncture sports medicine field, Whitfield's experience includes working with athletes at the 1984 LA Olympic Games and other sport competitions; an author, he teaches internationally as well.
Categories
Sports Medicine
Acupuncture
Pain Management
Tags
Ashi Points
Taut Bands
Qi Stagnation
Hamstring Strain
Point Location
Blood Stagnation
Trigger Points
Needle Stimulation
Needle Technique
Acupuncture Points
Point Selection
Tendon
Orthopedic Test
Muscle Testing
Yang Techniques
Pain
Yin Techniques
Motor Points
Trauma
Pathology
Anatomy
Acupuncture Location