Overview
Achilles tendonitis is a repetitive stress injury characterized by pain, inflammation, and swelling of the achilles tendon and its sheath. The entire calf muscle group may be affected. Achilles injury is usually mid-tendon, about 2 to 6 centimeters proximal to its attachment to the calcaneus. This is usually a repetitive stress disorder due to the accumulation of micro-trauma. However, it may occur as an acute strain. In general, acupuncture is beneficial for most patients using proper treatment described in this webinar. Instructor Whitfield Reaves will discuss the use of local needling using the "threading the tendon", along with other adjacent and distal points. The practitioner should become much more familiar and confident with achilles tendonitis from the instruction and information of this webinar.
Learning Objectives
To know two points proximal to the achilles tendon and two points distal to the tendon useful in treating this condition.
To describe the needle technique of "threading the tendon" on the local zone of the achilles tendon.
To perform manual muscle testing and palpation that assists in the diagnosis of the achilles tendonitis.
To be able to name two important symptoms commonly reported by the patient with achilles tendonitis.
To know two points proximal to the tendon that may be used in the treatment of achilles tendonitis.
Your Teacher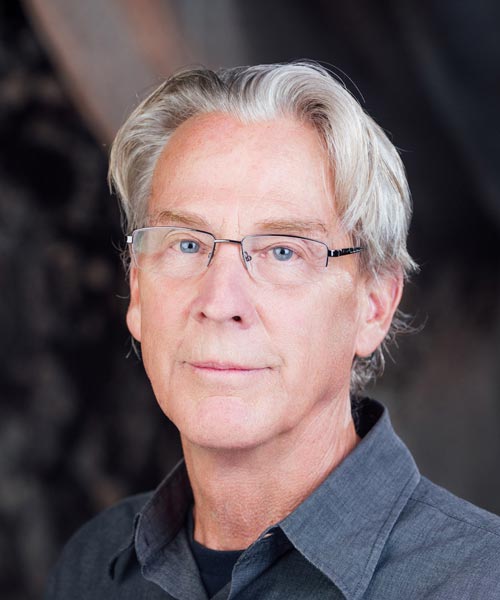 Whitfield Reaves
In practice for over 30 years, Whitfield Reaves, OMD, L.Ac., specializes in the field of sports medicine. Being in the forefront of the acupuncture sports medicine field, Whitfield's experience includes working with athletes at the 1984 LA Olympic Games and other sport competitions; an author, he teaches internationally as well.
Categories
Sports Medicine
Pain Management
Acupuncture
Tags
Treatment
Stress Injury
Tendon
Anatomy
Needle Technique
Pathology
Achilles Tendon
Muscle Testing
Acupuncture Location
Threading the Tendon
Point Location
Achilles Tendonitis
Acupuncture Points