Overview
Trochanteric bursitis presents as pain and stiffness in the hip and lateral thigh which may radiate down the ilio-tibial band. It is often a repetitive stress injury characterized by inflammation of the trochanteric bursa of the hip. Sometimes, it may occur from acute trauma. Hip bursitis usually involves the gluteal muscles and the ilio-tibial band.

Treatment of the hip bursae, as shown in this webinar, skillfully combines local and adjacent points. Locally, there are various techniques to treat the bursae itself. And the adjacent muscles, including the gluteus medius, alert the practitioner to vitally important tissues where no traditional acupuncture points are located. Whitfield Reaves teaches that treatment of trochanteric bursitis is one of the very highly effective injuries, as it responds quite well to the techniques of acupuncture sports medicine. He will include instruction on the extraordinary point Jiankua, an extremely useful point in hip and gluteal conditions.
Learning Objectives
To name two acupuncture points located distal to the bursae.
To name one acupuncture point and one extraordinary point located locally or adjacent, in the gluteus medius muscle.
To describe treatment proximally to the gluteus medius muscle.
To use palpation in order to diagnose the presence of inflammation of the trochanteric bursae.
To describe at least one technique used in the treatment of the bursae.
Your Teacher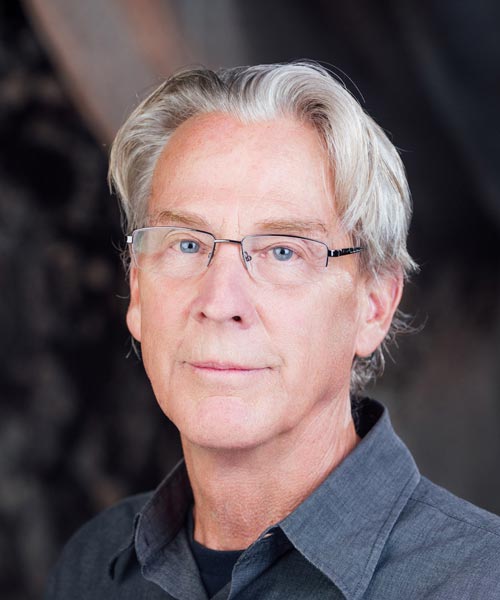 Whitfield Reaves
In practice for over 30 years, Whitfield Reaves, OMD, L.Ac., specializes in the field of sports medicine. Being in the forefront of the acupuncture sports medicine field, Whitfield's experience includes working with athletes at the 1984 LA Olympic Games and other sport competitions; an author, he teaches internationally as well.
Categories
Sports Medicine
Acupuncture
Pain Management
Tags
Jiankua
Ilio-Tibial band
Needle Insertion
Trochanteric Bursitis
Stress Injury
Hip Pain
Pain
Treatment
Inflammation
Bursae
Needle Stimulation
Extraordinary Point
Needle Depth
Stiffness in Hip
Needle Technique
Needle Retention
Gluteus Medius Muscle