Event Host

Overview
Nutrition is within the scope of practice of California acupuncturists but in our schools we are not trained to use individual amino acids and a pro-recovery diet to quickly stop cravings for drugs, behaviors, and food. Yet, decades of research and empirical evidence support these quick and efficient treatment modalities. Meanwhile, during COVID-19, citizens isolated and quarantined are eating and drinking like never before. Sales of alcohol have increased 55% this year compared to last year at this time and the Mayo Clinic calls the result of our new compulsive eating habits "the quarantine 15".

This presentation reminds participants that their patients may not list overeating or over drinking or over drugging on the intake form but a great number of them ARE in the throes of addiction. Food addiction, alone, is the most dangerous and most common addiction in the United States, causing obesity and diabetes at epic levels in younger and younger individuals. On top of that anxiety and depression are epidemic and most commonly treated with pharmaceuticals such as SSRIs, SNRIs, and highly addictive benzodiazepines. Yet we as acupuncturists have at our fingertips not only excellent acupuncture points as a response, but also useful nutritional tools in amino acids and menu choices. I will detail each of the five amino acids that are useful to respond to patient needs, with results apparent within fifteen minutes, and offer the simple questionnaire that helps the practitioner figure out what the patient's most pressing needs are at that time. The same questionnaire helps both patient and practitioner figure out what dose is needed and when the supplements can be stopped.
Your Teacher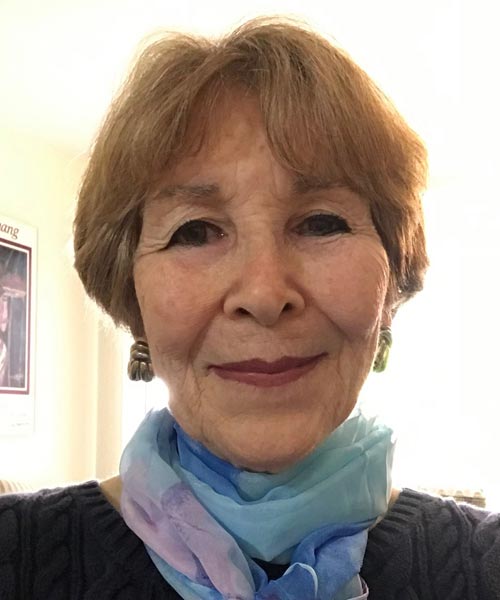 Carolyn Reuben
Carolyn began using acupuncture for addiction treatment in substance abuse treatment programs in 1992 in Sacramento, CA. Carolyn has lectured at state and national conferences, written magazine articles and is the founding director of the Alliance for Addiction Solutions.
Categories
Diet and Nutrition
Stress Management
Acupuncture
Tags
Nutrition
Drugs
Acupuncture
Addiction
Depression
Anxiety
Amino Acids
5 amino acids