This course will give you a theoretical and practical overview of how to address women with low ovarian reserve. We will start with the very fundamentals of classical Chinese medicine and infertility related to low ovarian reserve, then I will continue to explain the basics of integrative reproductive medicine diagnosis.

Then we will have a quick look at the current IVF options for women with Low Ovarian Reserve. Finally, we will focus on the different treatment options with CCM.
In order to conclude I will show some testimonies.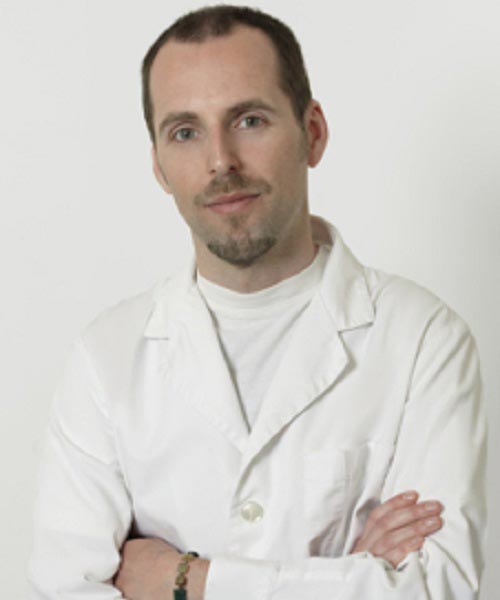 Oliver Ernst
Oliver Ernst was born in Dortmund, Germany and is currently practicing in Barcelona, Spain. He is licensed Naturopath, Acupuncturist, and Herbalist, as well as a certified expert in TCM Reproductive Medicine and Hunyuan Medicine. Oliver is also the founder of Herbfiv, a line of Chinese herbal supplements for fertility care.
Classical Chinese Medicine
Classical Chinese Medicine
Classical Chinese Medicine Theory