Overview
This course looks at how to do a proper chart and examines some of the common mistakes made when charting. Based on the instructors experience with medical charting and over 12 years of clinical supervising, seeing all the mistakes and studying what makes a great chart. In addition, this course will discuss medicolegal aspects of SOAP notes as well as the SOAPE note. This course is a must take for anyone who wishes to protect themselves legally as well give the best care to their patients.
Learning Objectives
Understand how to employ the SOAP and SOAPE style of charting.
Understand how to avoid common errors in charting.
Be able to identify medicolegal aspects of proper charting and the consequences of improper charting.
Your Teacher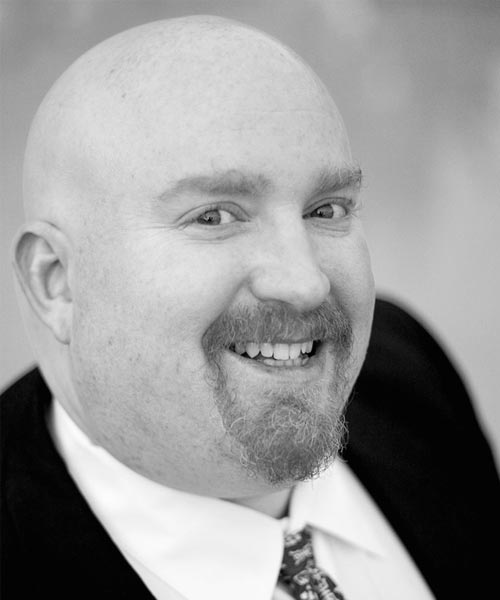 Greg Sperber
Dr. Greg Sperber is an author and also holds a Masters and Doctor of Acupuncture and Oriental Medicine from Pacific College of Oriental Medicine. He is a professor at PCOM and speaks internationally on TCM business and drug-herb interactions.
Categories
Acupuncture
Practice Building
Western Medicine
Tags
Charting
Medical History
Record Keeping
Patient Interview
Laws
Patient Records
Insurance