Event Host

Overview
We are thrilled to be hosting this year's TCM Kongress through Net of Knowledge in partnership with the AGTCM. In this multi-day streaming event we will strive to re-create the unique and engaging atmosphere of Rothenburg.

Since its beginning in 1968, the TCM conference in Rothenburg has been a centre for professional exchange and a meeting place for colleagues. The enjoyment and fun of study is a major part of Rothenburg as well as the commitment and quality of the speakers, brought together from all across the world.

This 51st TCM Kongress Rothenburg will focus on: "The Earth School, Gastro and Neurogastroenterology, Li Gao: Pi Wei Lun".

This opening day is FREE to attend, and features three mini-classes by Dan Bensky, Poney Chiang, and Ayla Wolf.
Your Teachers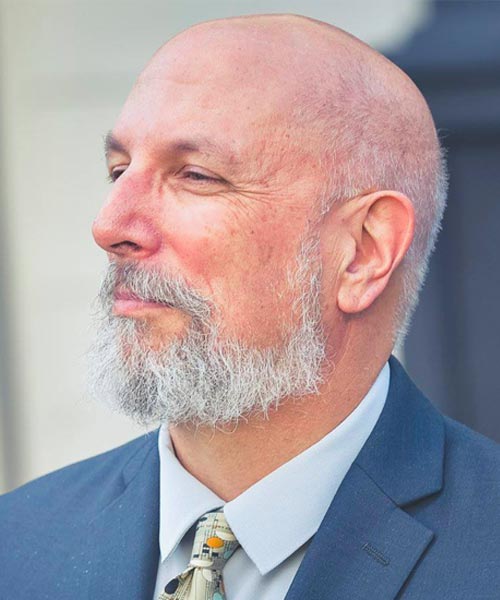 Dan Bensky
Dan has a long-term interest in Chinese and Chinese medicine, having obtained a diploma in Chinese medicine from the Macau Institute of Chinese Medicine in 1975, a Masters in Classical Chinese from the University of Washington in 1996, and a Doctorate in the Discussion of Cold Damage from the China Academy of Chinese Medical Sciences in 2006.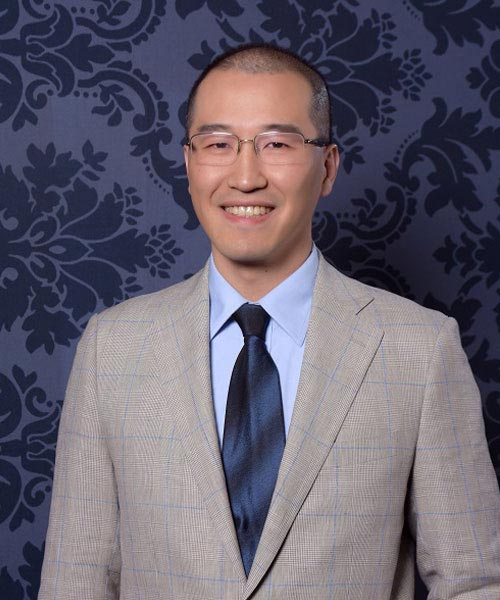 Poney Chiang
Poney Chiang received a PhD in biomedical research from University of Toronto, followed by a Master's degree in Chinese Medicine from Pacific College of Oriental Medicine. He is an adjunct professor and founder of the Integrative Acupuncture Program at York University (Toronto).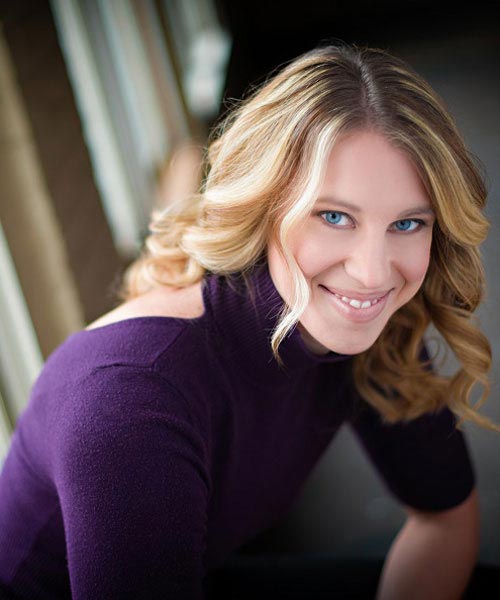 Ayla Wolf
Dr. Wolf is a Doctor of Acupuncture and Oriental Medicine specializing in neurological disorders, chronic pain, and concussion recovery. She is a faculty member of the Carrick Institute of Clinical Neuroscience and Rehabilitation.
Categories
Classical Chinese Medicine
Acupuncture
Tags
Pi Wei Lun
Gastro-enterology
Neurogastroenterology
The Earth School