Overview
Tennis elbow, or epicondylitis, presents with pain in the elbow at the lateral epicondyle and distally along the extensor tendon and muscles of the forearm. Usually a repetitive stress injury, it is characterized by inflammation and irritation of the forearm extensors and possibly the supinators. This is a typical sports injury, with the site of trauma occurring frequently on a yang surface (the extensors). It is much more common than medial epicondylitis, on the flexor muscle group of the yin surface.

Like many overuse injuries, its onset is insidious. There is often no specific traumatic event associated with the start of symptoms. However, the patient is predictably involved in recreational activities that require repetitive and vigorous use of the forearm muscles – like tennis and other racquet sports. Occupational stresses, such as construction work, also result in the injury. Similarly, the effects of computer keyboarding and utilizing a mouse, can also act as a stress to the extensor group.

The Large Intestine and San Jiao meridians encompass the region of the extensor muscles. However, neither of these two channels precisely encompass the lateral epicondyle. Hence, distal points may be difficult to determine, and the practitioner will need some "trick" techniques to treat this condition. As Whitfield Reaves will discuss in the webinar, the complexity of the anatomical structure of the common extensor tendon makes even local and adjacent needling more difficult than what some practitioners may want to admit.
Learning Objectives
To be able to describe needle technique on the local zone of the epicondyle.
To know two non-local treatments that may be used in the treatment of the condition.
To perform two orthopedic tests that assist in the diagnosis of the condition.
To use palpation in order to diagnose the condition.
To be able to describe needle technique on the local zone of the extensor tendon.
Your Teacher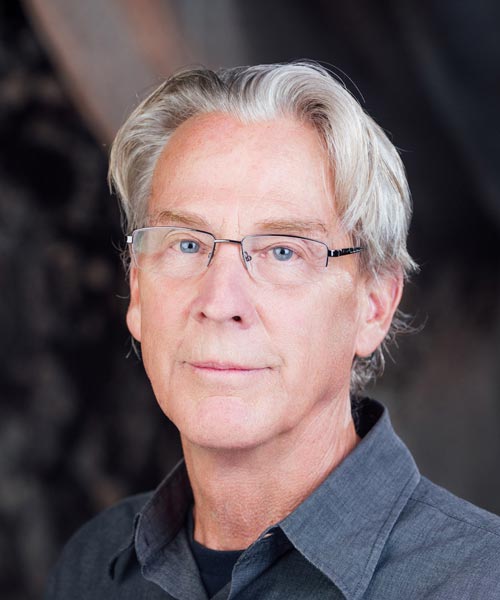 Whitfield Reaves
In practice for over 30 years, Whitfield Reaves, OMD, L.Ac., specializes in the field of sports medicine. Being in the forefront of the acupuncture sports medicine field, Whitfield's experience includes working with athletes at the 1984 LA Olympic Games and other sport competitions; an author, he teaches internationally as well.
Categories
Pain Management
Sports Medicine
Acupuncture
Tags
Needle Depth
Assessment Techniques
Point Location
Epicondylitis
Sports Injury
Forearm
Nerve Sensation
Pain
Needle Stimulation
Extensor Muscles
Pathology
Needle Insertion
Anatomy
Epicondyle
Tennis Elbow
Needle Technique
Needle Direction
Orthopedic Test