This 2-day class highlights how the channel sinews (jingjin) also known in modern day as myofascial sequences organize efficient movement patterns and balance the major joint structures of the low back, hip and groin. Focus is on understanding how imbalances in these channels can contribute to pain and injury. Western assessment will be taught and practiced with TCM based acupuncture treatment and channel theory applied for the practitioner to discover measurable differences.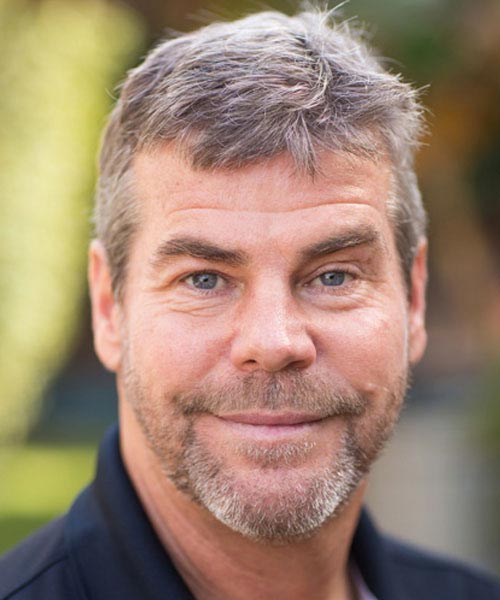 Matt Callison
Matt Callison is a renowned instructor and published author of the Motor Points and Acupuncture Meridians Chart and quintessential texts such as the Motor Point Index (MPI) Reference Guide and Sports Medicine Acupuncture: An Integrated Approach Combining Sports Medicine and Traditional Chinese Medicine. He has over 27 years of experience in sports medicine and acupuncture.
Brian Lau
Brian Lau, AP, CSMA, is certified in both Sports Medicine Acupuncture and Structural Integration. He has been on faculty since 2013 with the Sports Medicine Acupuncture Certification (SMAC) program, where he teaches anatomy and physiology, assessment and treatment of the channel sinews (jingjin), and myofascial release.
Sports Medicine Acupuncture