Overview
This 1.5 hour webinar features the use of advanced acupuncture techniques in the treatment of stiff neck and pain due to levator scapulae syndrome.

The levator is the cause of neck and shoulder pain for a significant number of patients, and is often overlooked by the acupuncture practitioner. While levator dysfunction might not be the entire cause of pain - other points, treatments, and techniques may be necessary - the simple techniques covered in this webinar benefit many patients. As well, levator dysfunction is often a component of treatment to other injuries, such as strain to the supraspinatous and infraspinatous and other dysfunctions of the shoulder.

Included in this webinar is a short introduction to the Four-Step Approach used by Whitfield Reaves in the treatment of sports injuries. These include the tendino-muscle meridians, distal points, and strategies using the opposite side and opposite extremity.

Then, the anatomy of the levator scapulae, including correct patient positioning and palpation is covered. Finally, precise treatment techniques at the site of injury and the most effective acupuncture points are covered. This includes local, adjacent, and distal points.

Having spent over 25 years specializing in the treatment of musculo-skeletal disorders, Whitfield's clinical experience is invaluable for practitioners working with pain.
Learning Objectives
Name the major point used to directly treat the levator.
Identify the origin, insertion, and action of the levator scapulae muscle
Name 3 signs and symptoms of levator dysfunction
Your Teacher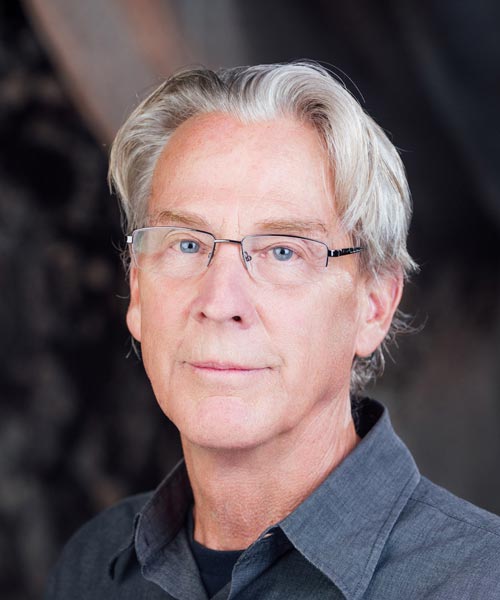 Whitfield Reaves
In practice for over 30 years, Whitfield Reaves, OMD, L.Ac., specializes in the field of sports medicine. Being in the forefront of the acupuncture sports medicine field, Whitfield's experience includes working with athletes at the 1984 LA Olympic Games and other sport competitions; an author, he teaches internationally as well.
Categories
Sports Medicine
Pain Management
Acupuncture
Tags
Anatomy
Neck Pain
Meridian
Palpate
Levator Scapulae Muscle
Needle Stimulation
Trauma
Needle Technique
Musculo-skeletal Injuries
Radiation
Techniques
Pain
Needle Depth
Stiff Neck
Needle Insertion