Overview
You can know exactly where to place acupuncture needles, and why.

Learn to detect, with your hands, the exact location of Channel Qi aberrations - the root of all mental and physical illness. Then discover specific styles of needle insertion that directly restore correct Channel flow at the point of the aberration – as opposed to hit-or-miss, hope-for-the-best treatments. Channel Qi aberrations, classically referred to as "Channel Qi Doesn't Go Through," are the energetic drivers behind all health problems.

Channel Qi blockages occur in highly specific, individualized locations – and you can detect these with your hands. These blockages force the Channel Qi into aberrant patterns, which then lead to compromised health. Stubborn physical or emotional blockages are only rarely diminished by distal-point or "indicated point" treatments. But when you breach these Channel Qi obstructions by strategic needling in the exact vicinity of the blockage, instantaneous healing often ensues.

You already have an innate ability to detect Channel Qi. Develop it.

Please note: It is highly recommended you complete at least one of these prerequisite items prior to completing this course: Watch a 1-hour recording of Janice's Advanced Channel Theory presentation and/or read the first 4 chapters of Tracking the Dragon, by Janice Walton-Hadlock. Registrants of this course should also try feeling Channel Qi prior to the course so that they have a sense of their ability.
Learning Objectives
Anyone can learn to detect channel Qi, but it requires practice to understand what one is feeling. The demonstrations in this class will be directed at increasing confidence in recognizing the Channel Qi sensations experienced by the hands, and learning what the different sensations signify.
To come away with a clear sense of how to feel Channel Qi and how to develop and test a treatment plan based on the aberrations in Channel Qi; learning confidence in one's ability to assess is also a key goal in this course, and this is best achieved through practicing.
Learn to differentiate, using hand-detection, when Channel Qi is running correctly, backwards, or stopping.
Learn to differentiate between the normal and healthy patterns of Channel Qi flow when a person is in parasympathetic, sympathetic, sleep, or dissociated (shock) mode.
Learn needle insertion techniques that directly rectify Channel Qi aberrations.
Your Teacher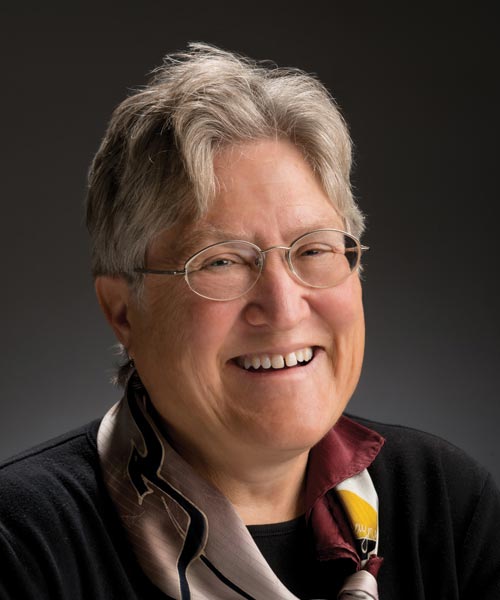 Janice Walton-Hadlock
Janice Walton-Hadlock, DAOM, L.Ac., is a professor at Five Branches University, and specializes in Channel Theory, Yin Tui Na, Psychology and Counseling; she is the founder of the Parkinson's Recovery Project, and is an author on topics relating to Channel Theory and Parkinson's.
Categories
Diagnosis
Acupuncture
Tags
Needle Technique
Sleep
Needle Stimulation
Herbal Formulas
Palpate
Channel Qi
Needle Insertion
Jing Luo
Scar Tissue
Channel Palpation Method
Needle Direction
Ren Channel
Stomach Channel
Parasympathetic
Sympathetic
Shock