Overview
Join Whitfield Reaves to learn how to diagnose this common source of foot pain, and treat both plantar fasciitis as well as the more current condition often called plantar fasciosis. They are different conditions, need differentiation, and there are several creative and precise treatments that can assist clinically. The practitioner needs to understand how to target the tissues of the fascia as well as including the all important abductor hallucis muscle. Often left out of heel pain treatments, this muscle to the big toe plays a significant role in both pain and the healing process. The practitioner, with this information, can find some more gentle and relatively pain free point combinations to use in treating plantar pain.

After the lecture, we will have an audience Q&A session with Whitfield. This session is designed to make sure each practitioner is clear on the precise treatment needed in plantar fasciitis and plantar fasciosis. But we intend to open up the rest of this free webinar to all questions. "Ask us anything", on any topic of sports acupuncture. This should be fun!

For our friends in timezones that can not join us live, feel free to register to watch the recording.
Your Teacher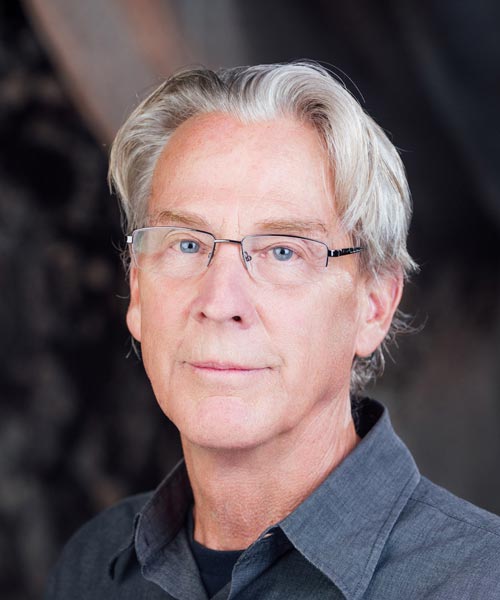 Whitfield Reaves
In practice for over 30 years, Whitfield Reaves, OMD, L.Ac., specializes in the field of sports medicine. Being in the forefront of the acupuncture sports medicine field, Whitfield's experience includes working with athletes at the 1984 LA Olympic Games and other sport competitions; an author, he teaches internationally as well.
Categories
Acupuncture
Diagnosis
Sports Medicine
Tags
Plantar Fasciitis
Plantar fasciosis
Sports Acupuncture
Foot Pain
Abductor Hallucis
Acupuncture