Overview
"Practical Japanese Moxa for Your Clinic" teaches many aspects of Moxa. The history, the types, and the many specifics to treat the root and symptoms. This includes Needle and Moxa (Kyutoshin), Thread Moxa (O'Kyu), Cone Moxa (Chinetsukyu), Pole Moxa, and Ibuki Moxa (stick on). The use, how to make, how to do, safety, points, conditions for various conditions will give the student ample information on the utilization of moxa for pain, fertility, constitution, abdomen, and Shen. Specific examples for the treatment of headache, low back pain, neck pain, abdominal discomfort, diarrhea, foot pain, knees, spine, Morton's neuroma, hip bursitis, facial conditions, constitution, energy, immune system, and more.
Learning Objectives
Students will learn how to make a cone moxa, thread moxa, and moxa on the head of the needle.
Students will become familiar with the history of moxa, the safety of moxa in the home and clinic.
Be able to describe the different types of moxa types and their uses.
Students will learn how to make a make point selection for various conditions.
Your Teacher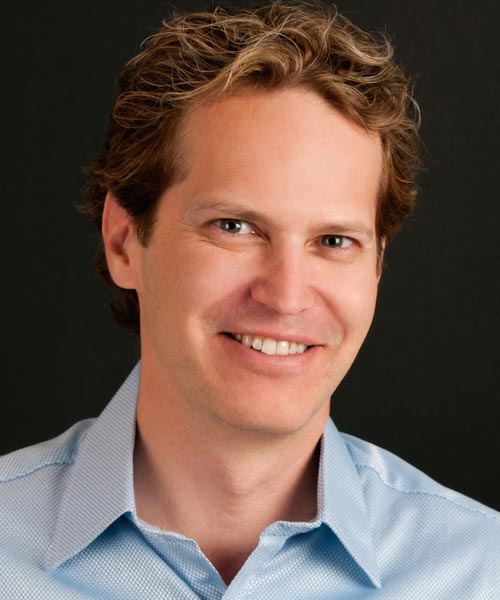 Cameron Bishop
Dr Cameron Bishop lived, worked and studied in Japan for four years. He specializes in Japanese Meridian therapy, Women's Health and Pain Management. He has been practicing over 25 years in South Florida. He has extensive teaching and clinical experience.
Categories
Acupuncture
Moxibustion
Japanese Style
Tags
Moxa
Moxibustion
Japanese Cone Moxa