Overview
Mastering the Treatment of Injury and Pain is a webinar series for the serious practitioner of orthopedic and sports acupuncture. In these courses, Whitfield Reaves describes specific treatment protocols for common injury and pain syndromes. Emphasis is on diagnosis and assessment, including anatomical understanding the numerous types of tissues involved, such as trigger points, motor points, tendons, and ligaments.

Course 4 discusses postural considerations, often left out of traditional acupuncture perspectives. And it includes many other useful treatment protocols for injuries to the upper extremity.

(1) The rhomboid minor. Treating neck and shoulder pain as well as correcting scapular retraction. Getting those shoulders back!
(2) The pectoralis major and minor. Protocols to reduce scapular protraction, as well as treatment of thoracic outlet syndrome from pectoralis minor entrapment.
(3) The levator scapulae. Relaxing the neck and depressing the shoulders.
(4) Treating the posterior neck, with emphasis on correcting the "anterior" head posture.
(5) Other upper extremity injuries. Includes diagnosis and assessment of medial and lateral epicondylitis, and the treatment of carpal tunnel syndrome.

The material of this webinar series is the integration of traditional Chinese acupuncture with western orthopedic and sports medicine. We structure these courses in order to increase practitioner confidence in the diagnosis, assessment, and treatment of the shoulder.

This webinar series is designed to be viewed in sequential order. We strongly recommend that the practitioner complete the courses of this series from beginning to end.
Learning Objectives
To describe how to use the three zones to treat lateral epicondylitis.
To describe how to treat the local point SI 14 for the levator scapulae.
To learn how to locate the pectoralis minor muscle.
To learn how to locate the rhomboid minor muscle.
To describe the signs and symptoms of neuro-vascular entrapment by the pectoralis minor muscle.
Your Teacher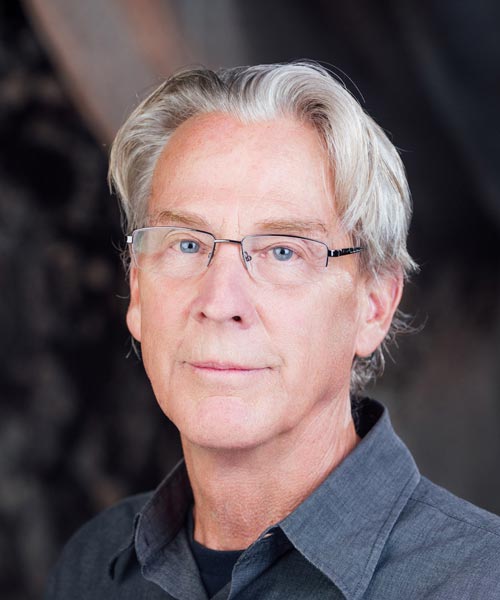 Whitfield Reaves
In practice for over 30 years, Whitfield Reaves, OMD, L.Ac., specializes in the field of sports medicine. Being in the forefront of the acupuncture sports medicine field, Whitfield's experience includes working with athletes at the 1984 LA Olympic Games and other sport competitions; an author, he teaches internationally as well.
Categories
Pain Management
Sports Medicine
Acupuncture
Tags
Tennis Elbow
Shoulder Pain
Trigger Points
Motor Points
Balance Posture
Carpal Tunnel
Levator Scapulae Muscle