Overview
Knee Pain: The Medial Compartment (Acute and Chronic)

Acute pain, inflammation, and swelling in the medial knee is often experienced after injury or trauma in sports. It may involve sprain of the medial collateral ligament (MCL) or tear to the medial meniscus. From a meridian (jing-luo) perspective, we usually think of the three leg yin meridians – the Spleen, the Kidney, and the Liver. However, medial knee pain should be understood in terms of western orthopedic diagnosis. Your treatment plan, rehabilitation and prognosis for the patient all arise from this assessment. But most importantly, prognosis – what you communicate to the patient – is what is unique to each diagnosis.

Pain, inflammation, swelling, and stiffness of the medial knee, at the joint space, is also seen as a chronic condition. This pain is often due to medial compartment osteoarthritis. Sources suggest that over 30 percent of individuals between the ages of 60 and 90 are affected by this condition in one of the three compartments of the knee. That percentage will likely increase over the next decade, and therefore its inclusion in this webinar. Commonly diagnosed as a Bi syndrome, the three leg yin meridians encompass the medial joint space. Webinar instructor Whitfield Reaves will discuss a very useful technique of "threading the opening of a joint space" in the region of Liver 8.
Learning Objectives
To perform the valgus stress test in order to diagnose the MCL involvement.
To use palpation of the medial joint space.
To know two signs and symptoms of medial collateral ligament sprain, and two signs and symptoms of chronic medial joint space arthritis.
To know two non-local treatments that may be used in the treatment of the medial compartment of the knee.
To be able to describe needle technique on the local zone of the medial joint space of the knee, in the region of Liver 8.
Your Teacher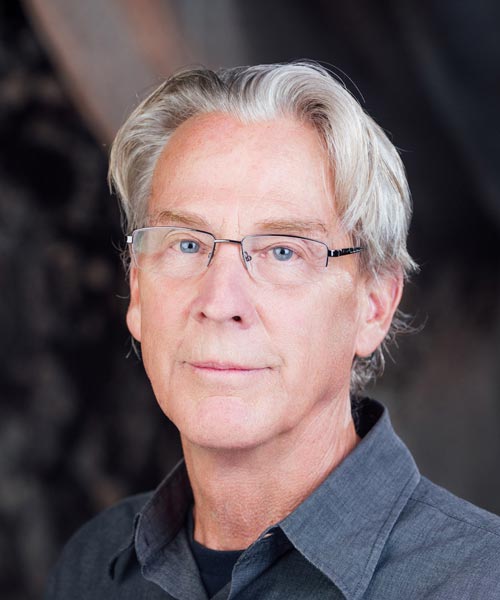 Whitfield Reaves
In practice for over 30 years, Whitfield Reaves, OMD, L.Ac., specializes in the field of sports medicine. Being in the forefront of the acupuncture sports medicine field, Whitfield's experience includes working with athletes at the 1984 LA Olympic Games and other sport competitions; an author, he teaches internationally as well.
Categories
Pain Management
Sports Medicine
Acupuncture
Tags
Palpate
Acute Pain
Anatomy
Pain
Treatment
Chronic Pain
Stiffness of Knee
Knee Pain
Medial meniscus
Arthritis
Needle Stimulation
Needle Technique
MCL
Inflammation
Swelling
Valgus Stress Test
Palpation
Sprain
Needle Insertion