Overview
Many patients come to the clinic for complaints related to pain and trauma. While acupuncture remains the foundation for treatment, integrating Chinese herbal medicine, both internal and external, can help the patient make significant progress. In this recorded webinar, Dr. Fratkin discusses trauma-related complaints including acute injury with swelling, acute soft-tear injuries, muscle strain, wounds, and chronic pain following trauma. Non-traumatic pain conditions will include arthritis, lower back pain, sciatic pain, knee pain, and neck pain. Following an overview of the etiology and pathophysiology of the various conditions, Dr. Fratkin also presents available herbal products and custom formulas for both internal and external application, with emphasis on ingredient composition. Most formulas discussed are available in product form, with certain custom prescriptions for advanced herbalists. Extensive handout notes are included with the recorded course.
Learning Objectives
Pattern differentiation for pain patterns
Specific herbal formulas for muscle cramping, arthritis, inflammatory joints
Application of topical plasters and liniments for acute and chronic trauma and pain
Various herbal protocols and products for acute and chronic trauma
Specific herbal formulas for lower back, sciatic and neck pain
Your Teacher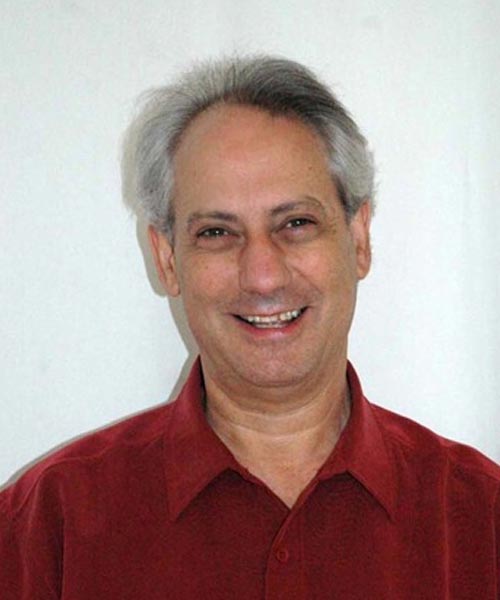 Jake Fratkin
Jake Paul Fratkin, OMD, L.Ac., specializes in Chinese herbal medicine and Japanese acupuncture; a recipient of the Acupuncturist of the Year award, he maintains a private practice, teaches internationally, and is the author of several books on TCM and Chinese herbal formulas and products.
Categories
Pain Management
Herbs
Tags
Muscle Cramp
Herbal Formulas
Trauma
Formula
Acute Injury
Topical Applications
Chronic Pain
Sciatica
Inflammation
Headache
Arthritis
Swelling
Combination of Herbs
Back Pain
Pain