Overview
This course is a complete experience of Classical Five-Element Acupuncture, as taught by the late Professor J.R. Worsley, who brought this tradition to the Western World. In this course, students will learn the fundamentals of the practice. This will include the concept of diagnosing and treating the elemental Causative Factor of disease. They will learn how this system addresses the whole person – body, mind, and spirit. They will also learn the diagnostic correspondences associated with each element and how to use their senses of smelling, seeing, hearing, and feeling to diagnose the Causative Factor. They will experience a profound and effective practical exercise to awaken the vital diagnostic sense of smell. They will learn the interviewing skills so essential in truly knowing the physical, mental, and spiritual needs of a patient and translating those needs into a specific and individualized treatment plan.

Case studies are included, and students will learn the specific acupuncture and moxibustion treatments that were given - how, and why they were chosen.

Students will also get an overview of specific acupuncture points and point combinations, including Source points, Junction points, Horary points, Element points, Tonification points, Entry and Exit points, Associated Effect points, Windows of the Sky, points used to resolve specific energetic blocks (such as Possession, Aggressive Energy, and Husband/Wife Imbalance), as well as points used to treat the Spirit level directly.

The essential diagnostic skill of pulse reading in the Classical Five-Element tradition, with practical application will also be covered.

Guest teachers that are included in this course are Mary McCullough, BS, MSOM, L.Ac., Brian Bender, DACM, L.Ac., Dipl. Ac., and Lindsay Kohn, MSTOM, L.Ac., Dipl. Ac.
Learning Objectives
They will learn how points can be used for different purposes, both individually and in combinations.
They will have an increased ability to effectively interview patients – how to make rapport and to use the interview as a diagnostic tool to assess the physical, mental, and spiritual needs of a patient.
They will learn the concept of pulse diagnosis and its importance in devising a treatment.
Students will gain an understanding of the concepts of sensory diagnosis of a patient's elemental Causative Factor.
They will learn how to identify essential energetic blocks to treatment efficacy and how to clear them.
Your Teacher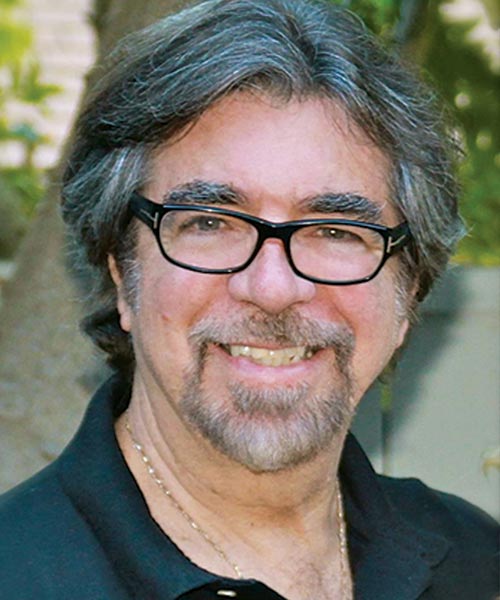 Neil Gumenick
In practice for 40 years, Professor Neil R. Gumenick, M.Ac. (UK), L.Ac., Dipl.Ac. is Founder and Chief Instructor of The Institute of Classical Five-Element Acupuncture. An accomplished author and international lecturer, he has taught at Yo San University, Emperor's College and SAMRA University.
Categories
Acupuncture
Diagnosis
Five Elements
Tags
Agressive Energy
Possession
Entry/Exit Blocks
Freeing the Blocked Patient
Akabane
Acupuncture
Five Element Seminar
Classical Five-Element Acupuncture
Neil Gumenick
Beginning the Journey
Husband/Wife Imbalance
5 Elements
5 Element Treatment
Energetic Blocks