This course will cover the extraordinary meridians as they are presented in the Classical texts of Chinese medicine. This lecture presents an in-depth study of the meaning of Chongmai, Daimai, yin and yang Qiaomai, and yin and yang Weimai through the study of their names and associated characters, patterns, pathways, nature, physiopathologies, and functions.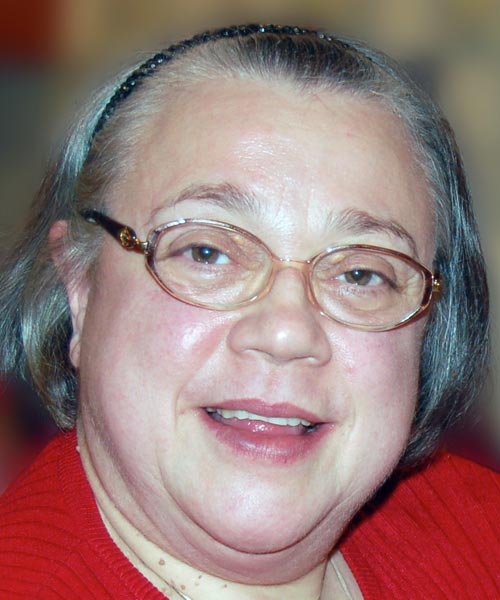 Elisabeth Rochat de la Vallée
TCM academic and historian, Elisabeth Rochat has specialized in both medical and philosophical Classics in her 40+ years career. She co-authored 'A Survey of Chinese Medicine' and continues to teach about the Classics of TCM internationally.
Classical Chinese Medicine
8 Extraordinary meridians