Overview
Some classic theory doesn't actually work. In school, we are taught this theory as if it works, but it never has and never will; an example of this is, 'Ear ringing is Kidney Yin Deficiency.' Treatments that Tonify Kidney Yin do not get rid of ear ringing.

This course discusses why false theory is kept in the canon (hint: tradition) and also how to successfully treat some of the problems for which we've learned false theory.

The opposite law is also true. We learn in school that certain health problems are incurable. Usually, this is because western medicine has deemed them incurable or because the false theory never works. In the presentation, examples are shared of 'incurable' problems that are actually quite easy to treat.
Learning Objectives
The student will have a better understanding of the implications of Channel Theory from an electromagnetic, 21st-century perspective.
The student will learn about cryptic aphorisms, mistranslations, and various error accumulations that have spanned over centuries.
Depth will be added to an English-speaking practitioner's understanding of the vocabulary and phraseology of Chinese Medicine.
Your Teacher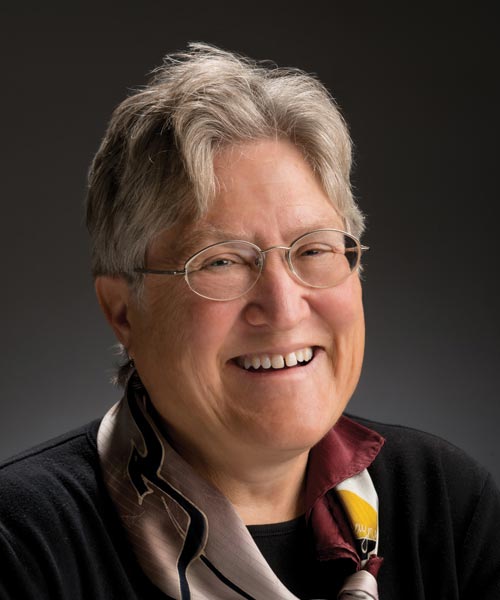 Janice Walton-Hadlock
Janice Walton-Hadlock, DAOM, L.Ac., is a professor at Five Branches University, and specializes in Channel Theory, Yin Tui Na, Psychology and Counseling; she is the founder of the Parkinson's Recovery Project, and is an author on topics relating to Channel Theory and Parkinson's.
Categories
Theory
Terminology
Tags
Tinnitus
Bipolar Syndrome
Parkinson's Disease
Health
Pathogenic Factors
Phraseology
Trauma
Channel Qi
Yin Tui Na Theory