This two-part course is designed to develop an understanding of Yangsheng in the postpartum, the art of self-cultivation and taking the opportunity for change inherent in this life transition.

Each module will be one hour long and will be illustrated with mothers' stories and footage from interviews with mothers. As this is intended for CM practitioners in a western setting with patients from many different cultural backgrounds, there will be an emphasis on understanding various different cultural practices in postpartum care from a Chinese medical viewpoint. There will be a discussion of how to help manage and support mothers' postpartum in a modern clinical setting.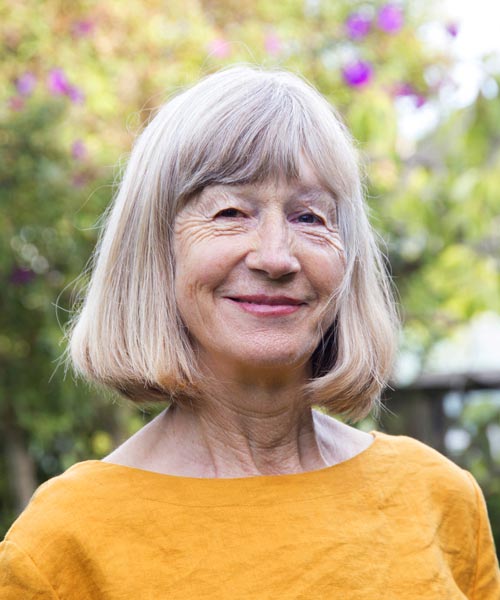 Jenny Allison
Jenny Allison is a Chinese Medicine practitioner and author of 'Golden Month: Caring for the World's Mothers after Childbirth.' She has focused on woman's health for the past 30 years, and has a special interest in the care of mothers postpartum.
Self-Cultivation for Mothers