Weight problems are predominantly spiritual and emotional in origin. The purpose of this course is to explain how personality, constitution and trauma play complicated and intertwined roles in creating weight gain or loss.

Everyone knows that if you overeat, you will gain weight, and if you under eat, you will lose weight; however, the story is really more complex. For this reason, the Phytobiophysics Mossop Philosophy has an important role to play in assisting patients with weight problems.

Phytobiophysics is a modality that uses flower and tree essences to facilitate healing. The Mossop Philosophy is a means of assessing the causal factors of disease and then utilizing the essences of living flowers and plants to regulate specific cellular systems to stimulate recovery.

This is an advanced course that is meant for students who have previous experience with Phytobiophysics. We recommend you take the course "The Heart Lock Theory" before this one.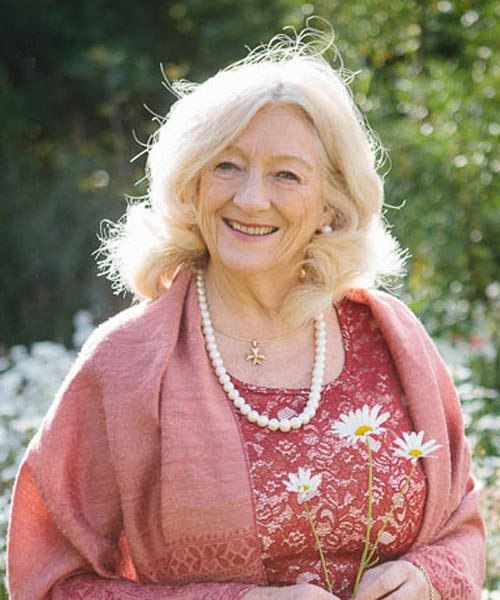 Diana Mossop
Diana Mossop is a scholar of Complementary medicine and the creator of Phytobiophysics®. An author and researcher, she has explored the healing properties of flower and plant essences to create her ranges of Flower and Superfit Formulas.
Flower Essences (Phytobiophysics)