Overview
Class 2: Pathogenic Wind (Part 2) - Heat Toxins

This is Session 2 of 22 classes that are arranged by subject. This class is 2 hours. For this class, the student will learn about the disease category, its TCM differentiations, and clinical points in choosing and applying the herbal formulas.

Session 2 will cover 9 formulas and explore the topics of Pathogenic Wind-Heat (Early Cold and Flu), Pathogenic Wind with Heat-Toxins (Severe Cold and Flu), Heat Toxins (Viral Infections), and Stomach Fire.

A downloadable MP3 audio file, as well as handouts, quiz, evaluation (and program worksheet for those requiring NCCAOM PDAs) will be provided.
Learning Objectives
The student will learn classical origins of the formulas for Pathogenic Wind-Heat and Formulas that Clear Heat, their ingredients, and applications.
For each formula in the handout, students will learn the formula name, source classical text and date, author; they will also learn the herbal ingredients in English, Chinese characters, and pinyin with tones.
Students will learn the contrasting and comparison elements depending on component ingredients.
Your Teacher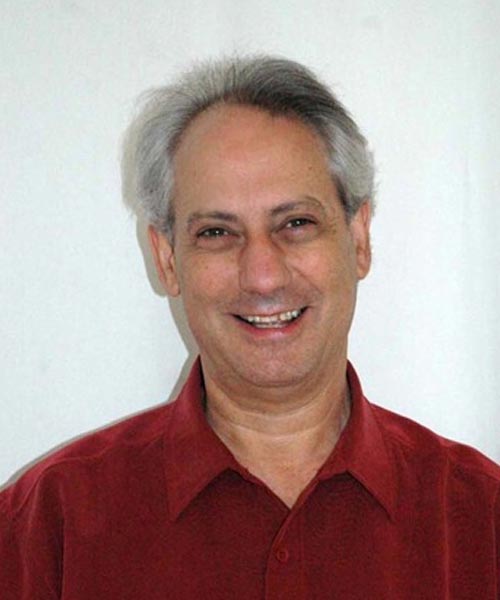 Jake Fratkin
Jake Paul Fratkin, OMD, L.Ac., specializes in Chinese herbal medicine and Japanese acupuncture; a recipient of the Acupuncturist of the Year award, he maintains a private practice, teaches internationally, and is the author of several books on TCM and Chinese herbal formulas and products.
Category
Herbs
Tags
TCM
Toxins
Heat-Toxins
Wind-Heat
Treatment
Herbal Formulas
Early Cold
Formula
Viral Infections
TCM Diagnosis
Flu
Stomach Fire
Excess
Clear Heat