Overview
In this advanced course, Susan Johnson discusses various clinical applications of Tung's Points. For those that are new to Tung's Points, you may want to take the Beginning Series beforehand, but it is not absolutely necessary, and not required. Please click the link below for a detailed outline of topics and applications covered in this course.
Learning Objectives
To help students understand the energetic ways in which point patterns can be intelligently combined to enhance a treatment.
To provide practitioners with a clear understanding of differential diagnosis and treatment protocols in relation to Tung's Points.
Students will learn how to identify exact points to treat specific conditions.
Students will learn advanced concepts about specific points such as further information about 22.03 Upper White (Shang Bai), 77.01-77.02, and Miriam's Ten Needles.
Students will learn different ways to identify and treat various diseases and conditions such as Multiple Sclerosis, high cholesterol, diabetes, epilepsy, blood diseases, teeth grinding, and many more.
Your Teacher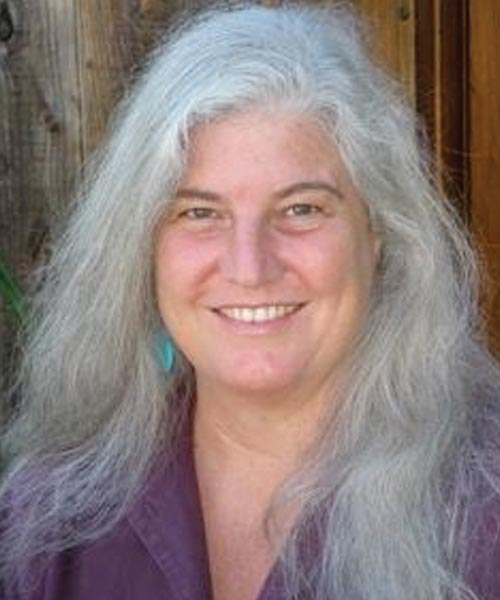 Susan Johnson
A graduate of the ACTCM, Susan Johnson, L.Ac., has been practicing TCM for over 30 years. She studied extensively with Drs. Miriam Lee and Young Wei Chieh, and teaches Tung's Points internationally.
Category
Master Tung
Tags
TCM Diagnosis
Weight Loss
7 Star Hammering
TMJ
Multiple Sclerosis
TCM
Acid Reflux
Tumors
Shingles
Insomnia
Varicose veins
Hyperactive Children
Fibromyalgia
Hypertension