Overview
Class 12: Gynecological Disorders (Part 1)

This will be session 12 of 22 classes that are arranged by subject. This class is 2 hours. For this class, the student will learn about the disease category, its TCM differentiations, and clinical points in choosing and applying the herbal formulas.

Session 12 will cover 10 formulas and will include Gynecological Tonics and Vaginal Discharge (Leukorrhea).

A downloadable MP3 audio file, as well as handouts, quiz, evaluation (and program worksheet for those requiring NCCAOM PDAs) will be provided.
Learning Objectives
The student will study and differentiate two herbal formulas that treat vaginal discharge.
The student will study and differentiate different gynecological tonics that treat infertility, menstrual irregularity, amenorrhea, and also address pregnancy and post-partum support.
The student will study and differentiate classical and modern formulas for these conditions.
Your Teacher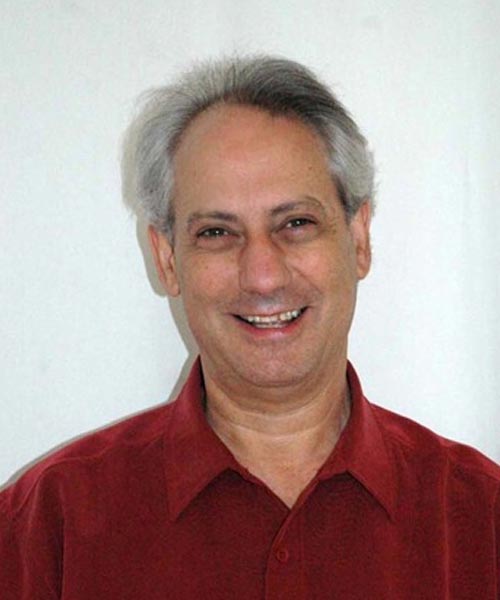 Jake Fratkin
Jake Paul Fratkin, OMD, L.Ac., specializes in Chinese herbal medicine and Japanese acupuncture; a recipient of the Acupuncturist of the Year award, he maintains a private practice, teaches internationally, and is the author of several books on TCM and Chinese herbal formulas and products.
Category
Herbs
Tags
Combination of Herbs
Formula
Herbal Formulas
Treatment
Hormonal Fluctuations
TCM
TCM Diagnosis
Reproductive System
Health
Leukorrhea
Vaginal Discharge