Overview
In this part, points 1010.08 through 1010.25 are covered. Some discussion topics include: Urinary Tract Infections (UTI), bladder spasm and interstitial cystitis, the ONLY way to painlessly needle LI20 and clear the sinus in ten minutes or less, cholecystitis, any kind of cough, asthma, lower back pain, sciatica and exhaustion.
Learning Objectives
To offer a detailed and in-depth description of points and point patterns from Tung's system of points, starting with those found on the thighs.
Students will also learn about KHT palm points for bladder spasm, Dr. Miriam Lee's strategies for treating back pain, and 1010.25 State Water, and much more.
To make sure students are taking in the information offered in a way that will allow for the immediate use of the points described.
To continue the study of Tung's Points system.
To encourage the further study of this remarkable body of work.
Your Teacher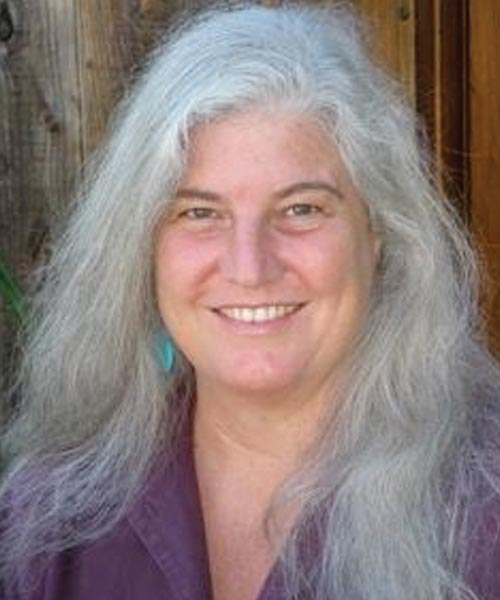 Susan Johnson
A graduate of the ACTCM, Susan Johnson, L.Ac., has been practicing TCM for over 30 years. She studied extensively with Drs. Miriam Lee and Young Wei Chieh, and teaches Tung's Points internationally.
Category
Master Tung
Tags
Bladder
Cough
Sinuses
Exhaustion
Asthma
Pain
Sciatica
Interstitial Cystitis
Cholecystitis
Lower Back Pain
Urinary Tract Infection
Bladder Spasm