Overview
In this part, points 66.06 through 66.11 are covered (including continued dialog on 66.05). Some discussion topics include: pediatric treatment, bone spurs and stenosis, keeping your treatments simple, more on St 43 Golden Gate, trigeminal neuralgia, Scheffler root, avalanche uterine info, curving the needle on SP4, and floaters.
Learning Objectives
To continue the study of Tung's Points system.
To make sure students are taking in the information offered in a way that will allow for the immediate use of the points described.
Students will also learn various ways to help patients express themselves safely, how to keep treatments simple, and so much more.
To offer a detailed description of the points and point patterns from Tung's system of points, starting with those found on the feet and legs, and how they can be used to treat specific conditions.
To encourage the further study of this remarkable body of work.
Your Teacher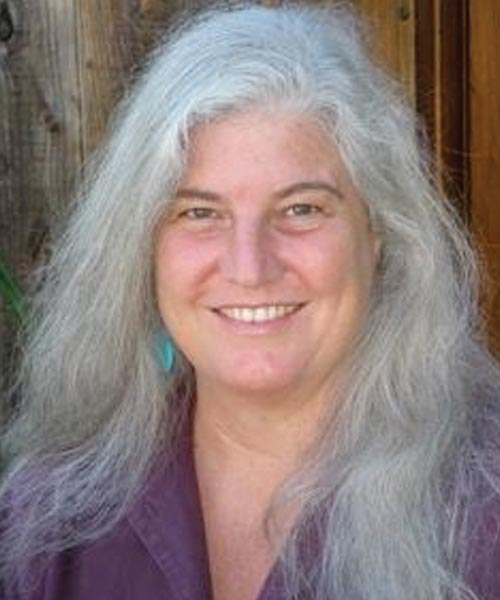 Susan Johnson
A graduate of the ACTCM, Susan Johnson, L.Ac., has been practicing TCM for over 30 years. She studied extensively with Drs. Miriam Lee and Young Wei Chieh, and teaches Tung's Points internationally.
Category
Master Tung
Tags
Leaky Gut Syndrome
Liver Stagnation
Autoimmune Disorder
Bone Spurs
Headache
Bone Stenosis
Arthritis
Trigeminal Neuralgia
Hepatitis
Tumors
TMJ
Floaters